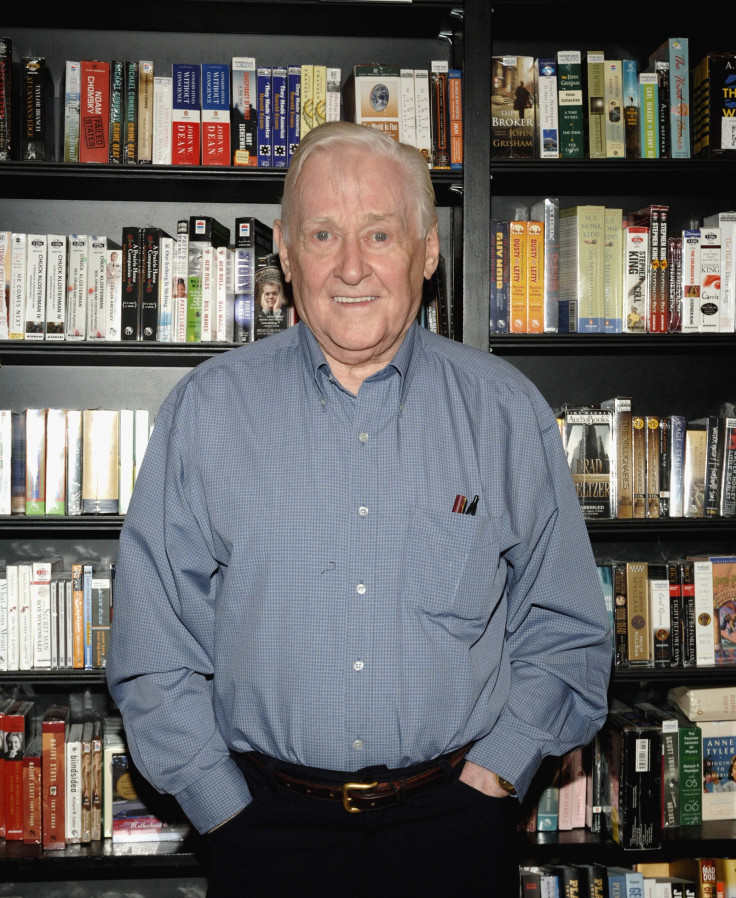 English-Canadian-American actor Alan Young died on 19 May from natural causes while at a film and TV retirement facility in Los Angeles. The comedian, made famous for his role as architect Wilbur Post in the 1960s TV comedy Mr Ed, was 96 at the time.
The Motion Picture & Television Home in Woodland Hills, California, released a statement announcing his passing away and mentioned that his children were with him at the time.
Along with Mr Ed, Young acted in a number of television shows and won a prime-time Emmy for The Alan Young Show. He also worked in movies like Tom Thumb and The Time Machine.
According to a 1990 article in the Los Angeles Times, comedian George Burns who financed Mr Ed decided that Young would be best suited for the role. "He looks like the kind of guy a horse would talk to," he said at the time.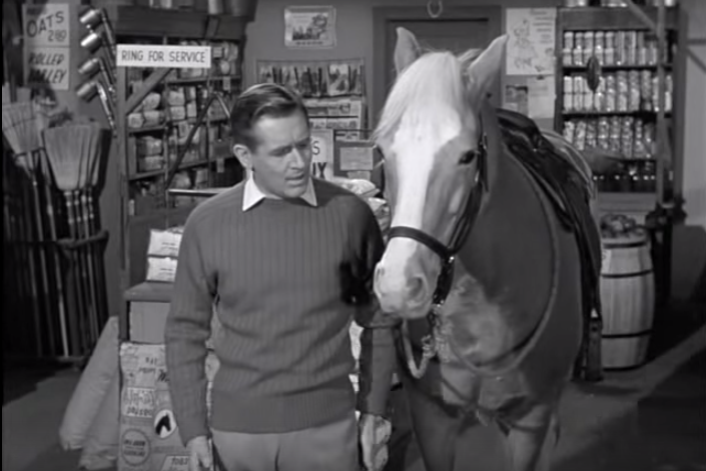 Later in his career, the actor moved on to voicing cartoon characters and was the voice behind Scrooge McDuck in Disney's TV series Duck Tales. He also worked on The Smurfs and Scooby-Doo.
"He was an honest, decent man, a pleasure to work with and never a problem," his manager of more 30 years, Gene Yusem, told the Reuters news agency.