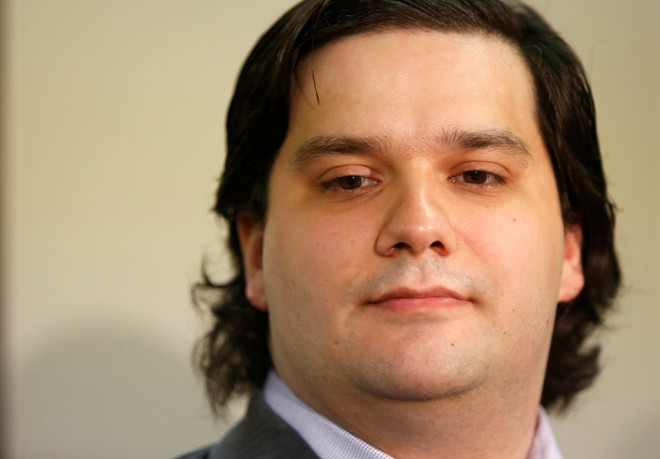 Mark Karpeles, CEO of MtGox, caused a "bottleneck" at the exchange by refusing to share bank account information or details about bitcoin holdings with anyone, while also appearing indifferent to its commercial success and lacking focus, according to former staff.
When the company was hit by a security breach, Karpeles retreated to build a more secure trading platform but left the exchange offline, reported Reuters.
"He wasn't ever focused on MtGox like he should have been," Roger Ver, a bitcoin enthusiast who volunteered to help Karpeles, said.
MtGox staff apparently asked Karpeles to share the passwords to MtGox's bitcoin wallets in the event he became incapacitated or was unable to access the data, according to Reuters. He refused, however. The passwords were reportedly written on paper stored at his home, the office, and an undisclosed location.
Karpels was also secretive about company accounts, and refused to show these to prospective investors who came to the company with proposals, according to former employees.
MtGox became the world's largest exchange for bitcoin, handling business worth $3bn (£1.8bn, €2.2bn) in 2013, as the price of bitcoin rose above $1,000. As bitcoin gained popularity, MtGox's user base rose to 50,000 from just 3,000 within three months.
Karpeles increased the number of employees at the firm to keep up with increasing customer support queries, and eventually rented office space in central Tokyo with 30 employees.
"Karpeles had no particular interest in the libertarian philosophy that drove many bitcoin adopters," according to Reuters. He was interested in the technology as a "nice experiment".
While MtGox's rivals were developing sophisticated trading platforms, Karpeles diverted his attention from the exchange to buy an unrelated software company called Shade 3D.
In addition, he began to work on launching a "Bitcoin Cafe" – which would accept the digital currency as payment - on the ground floor of the office, according to records and former staff.