Mullah Omar: Taliban confirm death of leader and name Mullah Akhtar Mansour as his replacement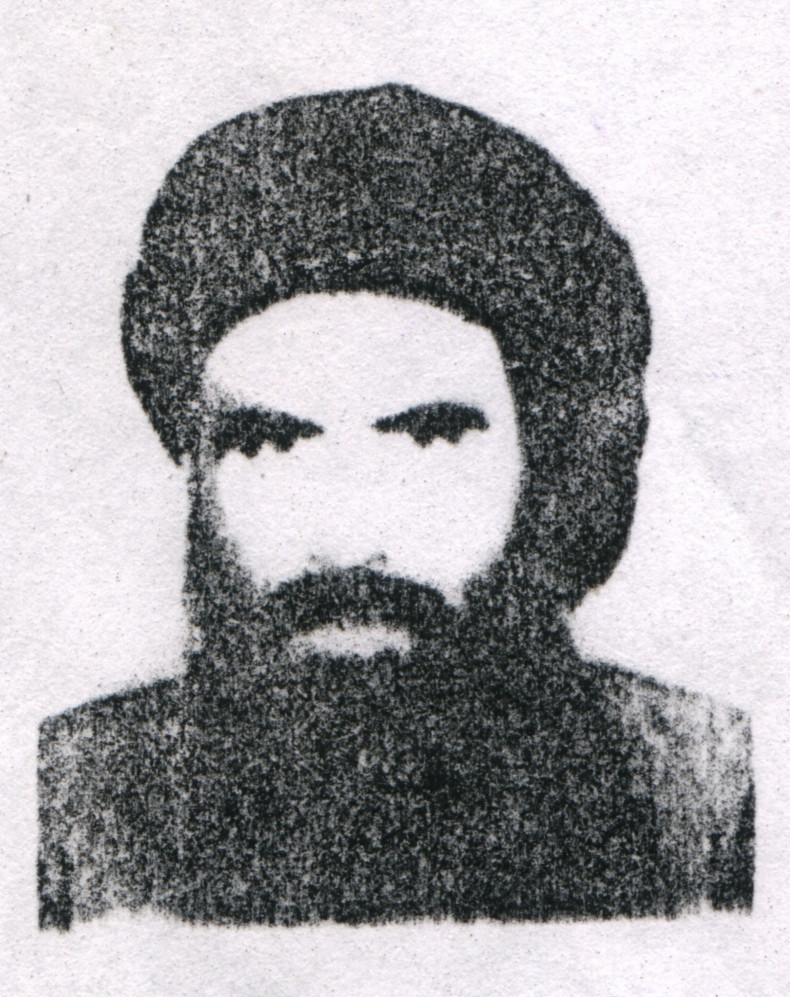 High-ranking members of the Taliban have confirmed the death of the group's leader in Afghanistan, Mullah Omar, and named his long-time deputy Mullah Akhtar Mansour as replacement.
Two of the Taliban's lead figures told Associated Press that Mansour had been chosen as the new leader for the Taliban in Afghanistan following a meeting of the militant group's seven-member supreme council in the Pakistani city of Quetta. They also said Sirajuddin Haqqani had been appointed deputy leader.
The Taliban has said in a statement praising the former leader that he died of an illness. What type of sickness killed Omar has not been disclosed.
Mullah Omar's death was initially reported in the Afghani media on 29 July. The legendary Taliban leader had been declared dead several times previously and had been in hiding since the Taliban government was driven from power in 2001.
Omar survived the American invasion and evaded capture, along with most of the Taliban's senior commanders.