Murderer who beat ex-girlfriend to death with hammer after killing two previous partners jailed
Theodore Johnson jailed for 26 years after admitting murdering Angela Best.
Had two previous convictions for killing partners in 1981 and 1992.
Met his third victim while on day release from mental hospital.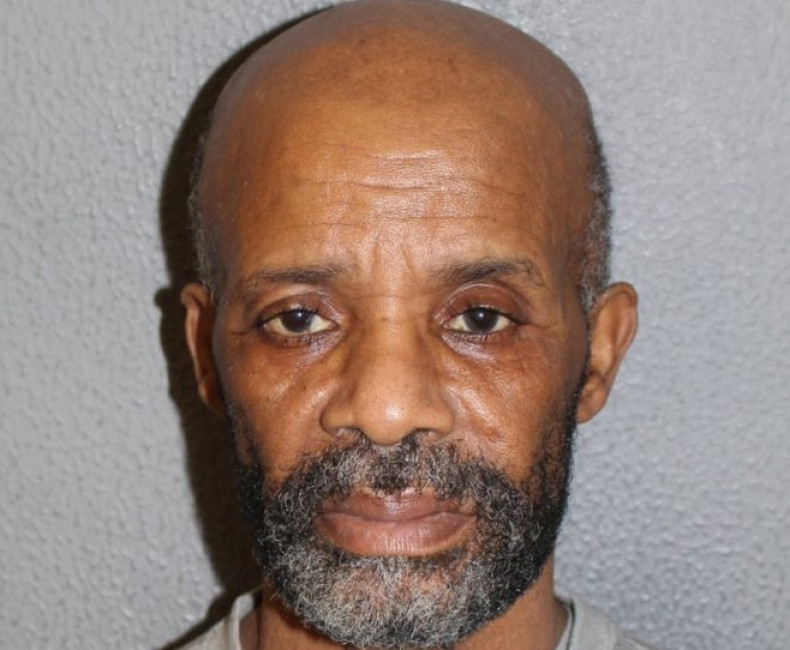 A man who murdered his ex-girlfriend after previously being convicted of killing two other former partners has been jailed for 26 years.
Theodore Johnson, 64, admitted to bludgeoning Angela Best with a hammer and strangling her with a dressing gown cord at an address in Islington in North London on 15 December 2016.
Johnson murdered his 51-year-old victim a couple of months after the pair had ended their 20-year relationship. During a trial at the Old Bailey, the court heard how the pair had met in the mid-90s while Johnson was on day release from a secure mental hospital he was sent to following the death of another ex-partner.
He pleaded guilty to the 1993 manslaughter of Yvonne Bennett by strangulation on the grounds of diminished responsibility. He was detained in the secure mental hospital but released in 1997.
Johnson also had a previous conviction for manslaughter after he pushed his first wife Yvonne Johnson over a balcony in 1981.
Under conditions securing his release from the mental hospital in 1997, Johnson was told he must disclose all new relationships. However, by this point he had already started seeing Best, eventually going onto to murder her when she started a new relationship with another man.
Campaign groups are now asking authorities how Johnson was able to murder his third victim after he was known to have killed two of his ex-partners.
Chief executive of domestic abuse charity Safe Lives, Suzanne Jacob, told the BBC: "After two such serious convictions, how was it possible that this was allowed to happen again?
"Multiple agencies are going to have to look at what they did and didn't do."
After murdering Best, Johnson drove towards Cheshunt Railway Station where he jumped in front of a train, which severed his right arm and left hand.
After being taken to hospital with serious injuries, Johnson was arrested and charged on 19 January 2017 with the murder of Best. He has now been jailed for 26 years.
Detective sergeant Danny Yeoman, from the Met's Homicide and Major Crime Command, said: "This was a vicious attack and I hope the conviction gives Angela's family some measure of comfort and closure."