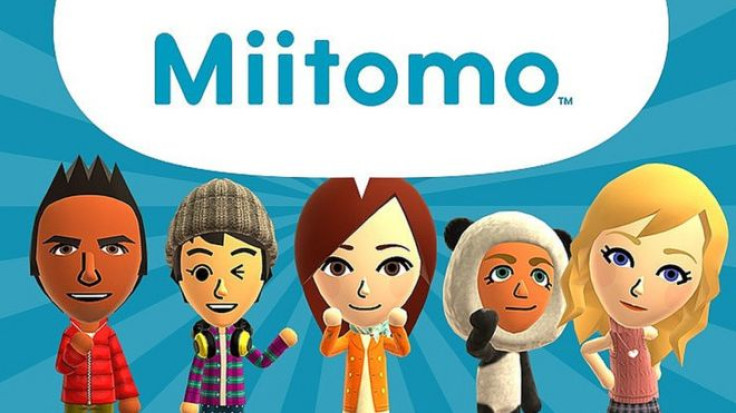 Nintendo has laid out a little more information about its upcoming customer loyalty scheme 'My Nintendo', on the same day the video game giant finally launched its first smartphone app in Japan.
Miitomo, described by the Kyoto-based publisher as "a social experience that uses Nintendo's Mii characters to engage friends in a light-hearted, playful and welcoming social setting", is available on Japanese iOS and Android devices from today (17 March).
The free-to-play app stars Nintendo's titular Mii, first introduced with the Nintendo Wii in 2006. The highly anticipated social platform sees users engage in playful question and answer sessions with friends on Twitter and Facebook, with in-app purchases also offering new cosmetic items for your virtual avatar.
Having your Mii with you on the move on your iPhone is the company's next step in consolidating its Nintendo Account program. It is designed to link its current and upcoming home consoles, handhelds and future mobile endeavours into one centralised platform under a single, identifiable user ID.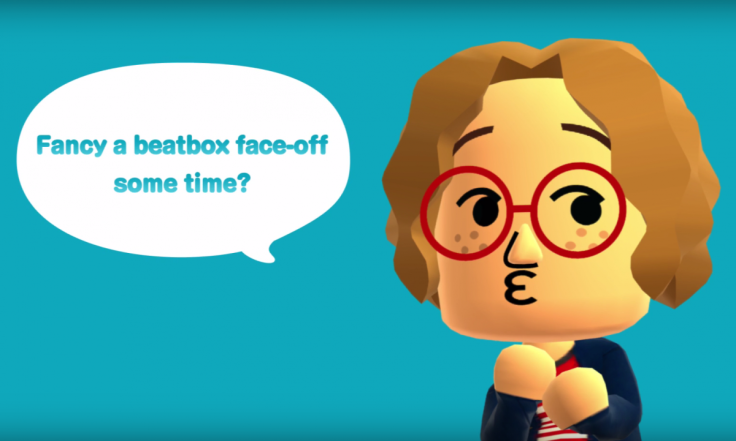 The My Nintendo scheme forms part of this campaign, offering Nintendo fans the chance to earn points from game purchases and completing achievement-like goals that are as simple as linking your unique Nintendo ID to a parent Nintendo Account.
For the Japanese market, buying and registering games on the player's Nintendo Account awards 'Gold Points', while 'Platinum Points' are gathered by frequent Nintendo Account logins and Miitomo interactions.
This is not Nintendo's first attempt at creating a loyalty scheme for its fans, with the now defunct Club Nintendo website offering Stars that could be traded in for collectables, wallpapers and – on very rare occasions – free retro games.
Thankfully, in Japan at least, Nintendo has opted for the latter rewards, offering discounts and free downloads. Look on in envy at the treats our Japanese friends will be swapping their points for (among which you will find a brand new title in My Nintendo Picross: The Legend of Zelda Twilight Princess):
The Nintendo Account service will be launched in 39 countries following today's grand opening in Japan, while the Miimoto app is set to hit iOS and Android devices soon in the UK, Ireland, France, Belgium, Germany, Austria, Luxembourg, Spain, Italy, the Netherlands, Russia, Australia, New Zealand, the US and Canada.
For all the latest video game news follow us on Twitter @IBTGamesUK