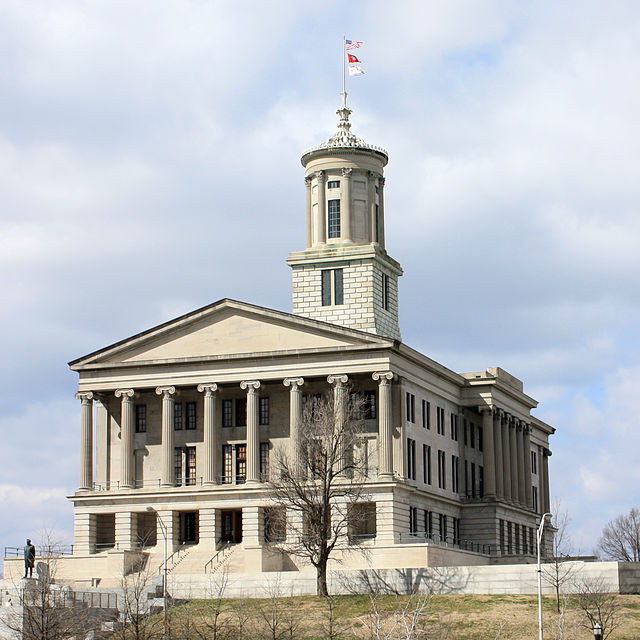 When Nashville city officials changed a zoning law to prevent a swingers club from opening on a residential street next to a Christian school, the club reinvented itself — as a church.
Renovation plans filed to turn a vacant building into a church were identical to those of the club, except that a room previously labelled "the dungeon" is now labeled a "choir room" and a one-time "game room" is now a "fellowship hall," reports the Associated Press.
"My clients are not going away," attorney Larry Roberts told local WKRN-TV. "If you have researched constitutional law in Tennessee, a church is something you cannot regulate." Roberts believes the congregation will number about 200. Four of the former club's organisers aim to become ordained ministers.
"This is going to be a place where people can meet and enjoy fellowship," he explained. "There won't be any sexual behaviour that goes on there. They can meet someone, take them home, to a hotel, motel, some other location. It's not unlike what you might find in singles' bar, except the people are a little bit more open-minded."
They just might get away with it. Opposition to the operation has largely died down because the "church" won't operate while the nearby school is in session. The new establishment will only be open Friday and Saturday nights.
The filed church renovation plans have already been approved by city officials. But under city codes, before it can open, the club church will have to prove worship is actually taking place. It's not clear yet if the new operation will charge membership dues.