Miss World 2013: Navneet Kaur Dhillon of India Wins Multimedia Award [PHOTOS]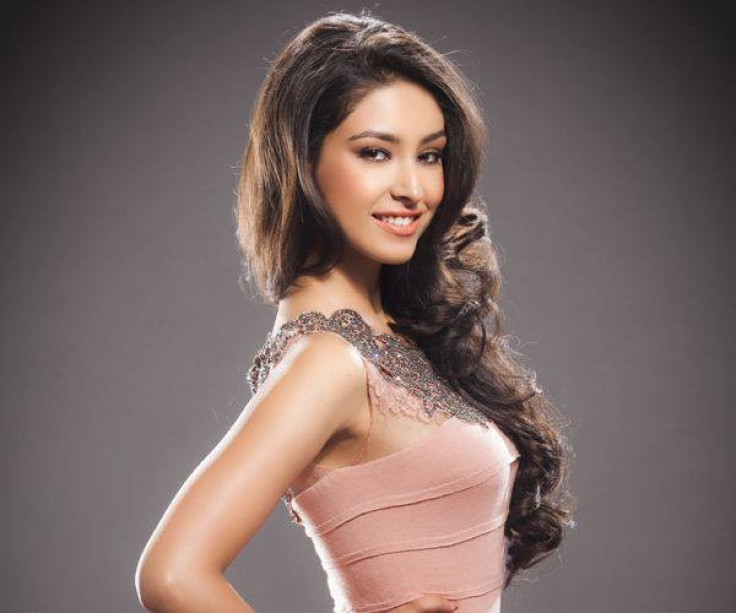 Miss India Navneet Kaur Dhillion has won the multimedia contest at Miss World 2013. The 20-year-old beauty queen from Patiala, Punjab states that her hobbies are swimming, horse-riding & photography.
"With your continued love, prayers and support I have bagged the miss multimedia award today and shall give my best to bag the coveted miss world 2013 title too tomorrow," Dhillion stated in her Facebook page.
The last Miss World from India was Priyanka Chopra who won the crown in 2000. She has gone on to become one of the top Bollywood actresses. Dhillion too wants to head the Bollywood way.
"Yes! Why not? If I get a good director, a nice script and a nice co-star to work with, I would," she stated.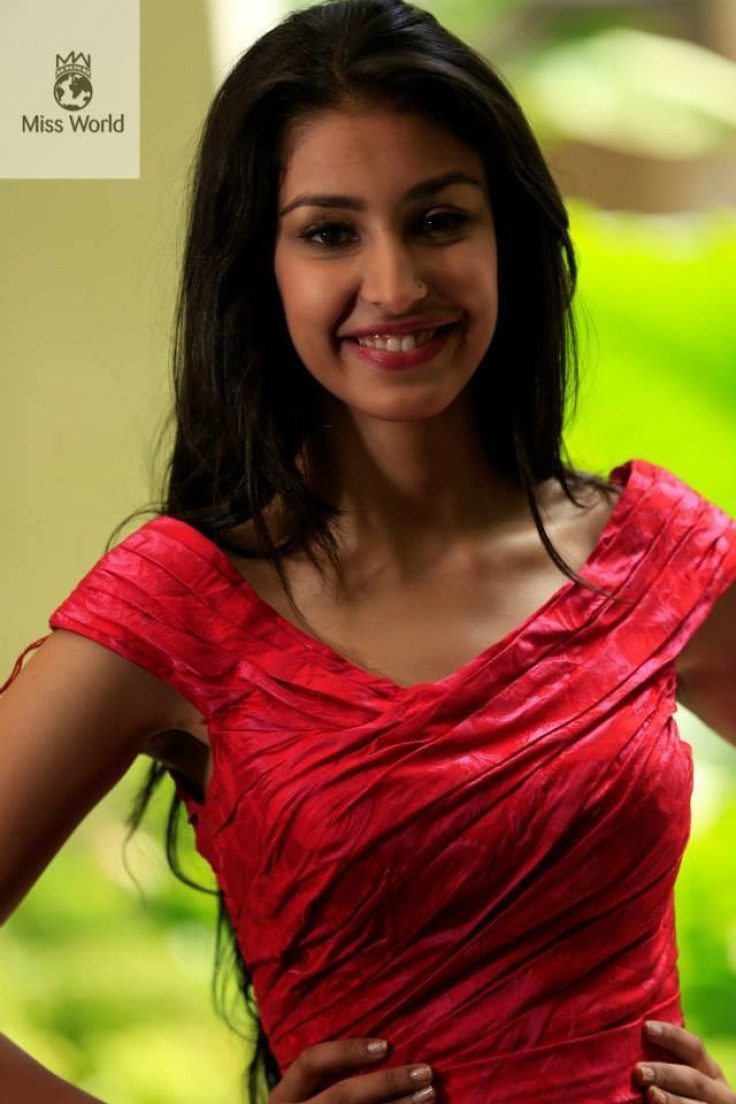 She also got surprise support form Chopra herself who posted a message for Dhillion in her Facebook page. "Help Miss India World, Navneet Kaur Dhillon follow in my footsteps and help her win Miss World 2013," Chopra said.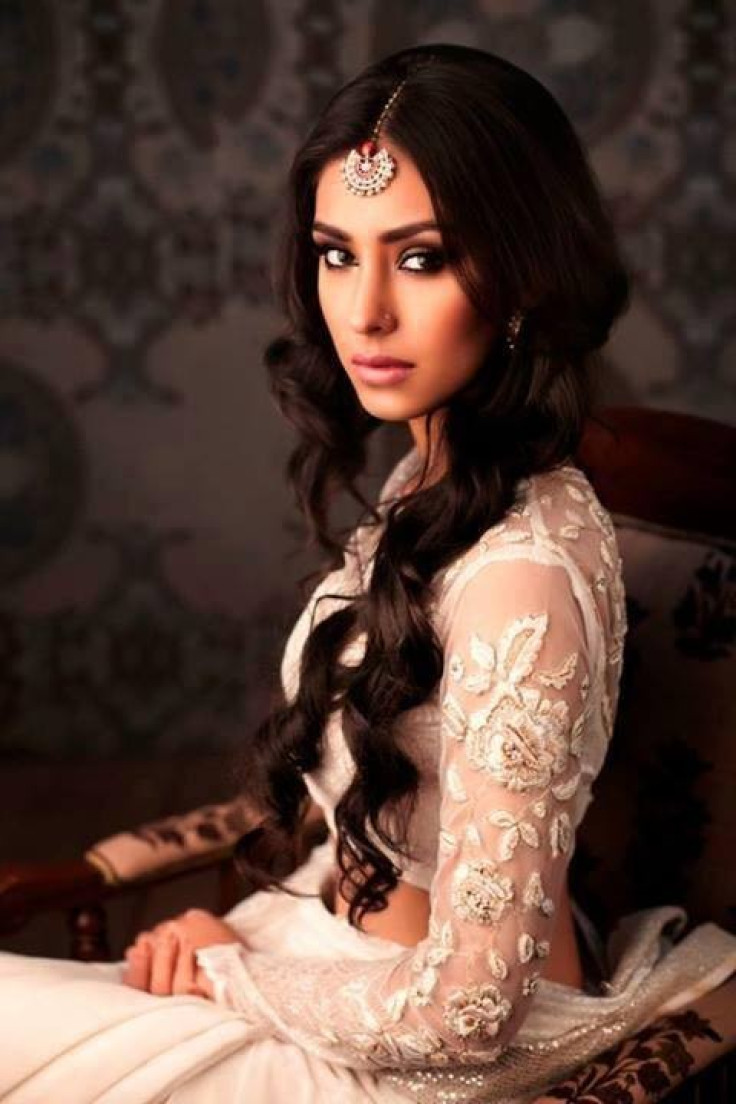 Dhillion also added that it was Bollywood superstar and former Miss World Aishwarya Rai Bachchan who inspired her to take part in the pageant.
"I was a child, and when Aishwarya Rai won Miss World. My father was watching that show on TV, he said when my daughter grows up, she will become Miss World. After that, whenever anyone asked me what I wanted to be I always said 'I want to become Miss World when I grow up!' Forget Miss India I directly wanted to become Miss World! Miss India is a stepping stone for me to win Miss World," she told DNA newspaper.
For the much awaited finale, the contestants will perform the sandalwood fan dance, the traditional Indonesian dance in which dancers hold a kipas cendana (a traditional round-shaped fan) while performing. The dance has been specifically choreographed to highlight the cultural blend of Indonesian society.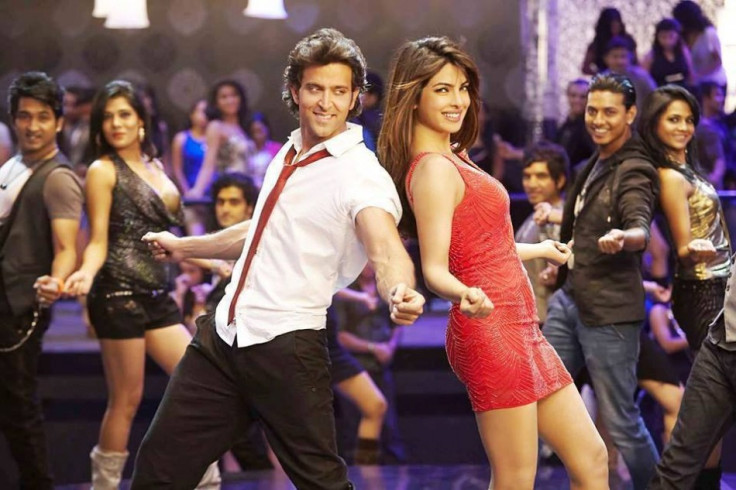 The 63rd Miss World ceremony will begin at 7.30pm local time (1.30pm BST, 29 September) and can be viewed live online on the official website of Miss World 2013. In the UK, the ceremony will be aired live on E! Entertainment. (Click here to take a look at the full list of channels airing the event.) For live updates on the show, stay tuned to their Facebook page. Twitter updates can be followed on @MissWorldLtd. Viewers can also share their best moments with #mw2013.
© Copyright IBTimes 2023. All rights reserved.