Nazi Chief Hermann Goering's Mercedes-Benz 540K 'Too Offensive' for eBay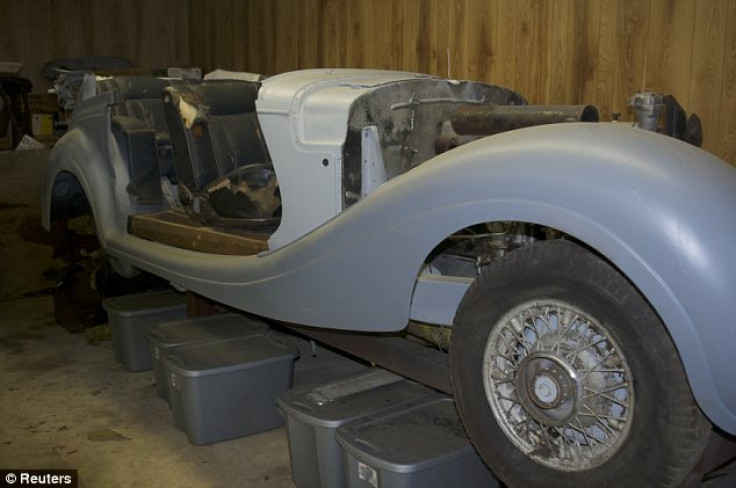 Online auction website eBay has refused to list a Mercedes once owned by Nazi general Hermann Goering, on the grounds that it is offensive.
Luxury car dealer High Velocity Classics wanted to sell the car for around £4m, after restoring the 1941 vehicle to good working condition.
The Mercedes-Benz 540K Cabriolet B was tailor made by Daimler-Benz for Goering. It was taken by the US Army's 7<sup>th Infantry Division in Berchtesgaden before being sold as army surplus at the end of the war.
The car was shipped to North America and in 1955 was sold to a North Carolina man who owned it until this year. David Rathbun, a garage owner, traced the origins and history of the car, saying: "We've located all the replacement parts and we can make parts."
The auction was scheduled for next month, but was cancelled by eBay for contravening its policies.
"eBay has policies in place that prohibit the sale of offensive materials and content, which includes listings that promote or glorify hatred, violence or racial, sexist or religious intolerance," Ryan Moore, a spokesman for the site wrote in an email explaining the cancellation of the auction.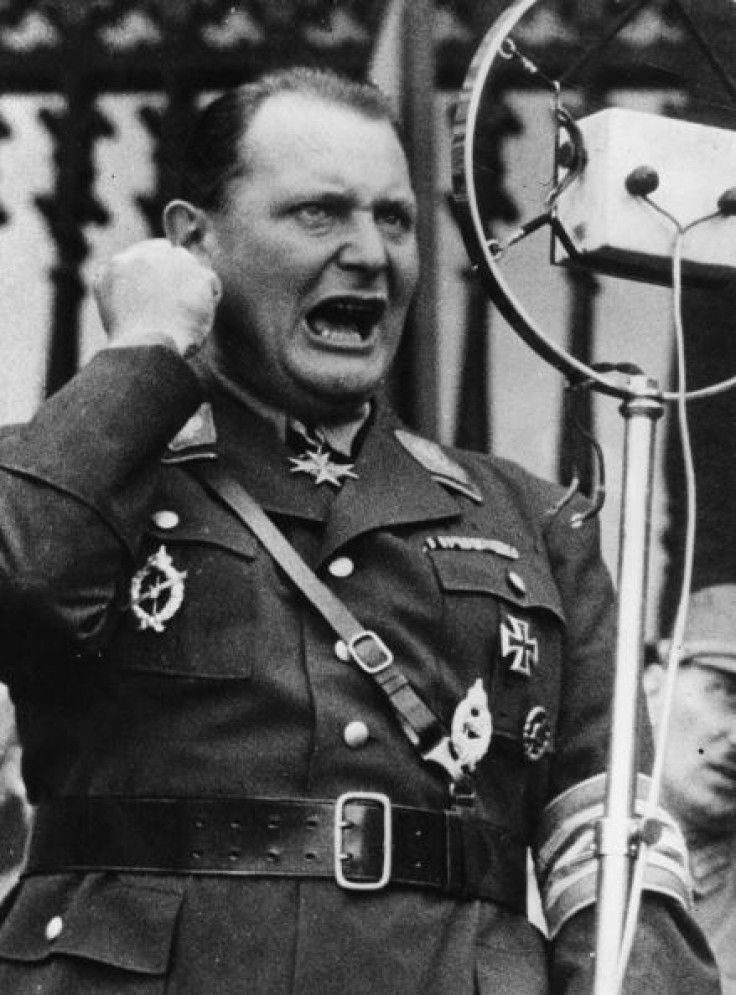 Another of Goering's cars, a convertible Mercedes 540K, nicknamed the Blue Goose, was auctioned in 2011 for around $2m.
The 540K has been tied to high ranking Nazis including Goering, Foreign Minister Joachim von Ribbentrop, and Nazi motor corps chief Adolf Huhnlein. Also, many Mercedes racing cars of the 1930s bore swastikas.
Luftwaffe chief Goering was tried in Nuremberg, Germany, for war crimes against humanity. He was found guilty on 1 October 1946 and sentenced to death on 15 October 1946. A few minutes before he was due to be taken from his prison cell for execution by hanging, he committed suicide by taking cyanide. His remains were cremated and his ashes spread over the Dachau concentration camp.
© Copyright IBTimes 2023. All rights reserved.