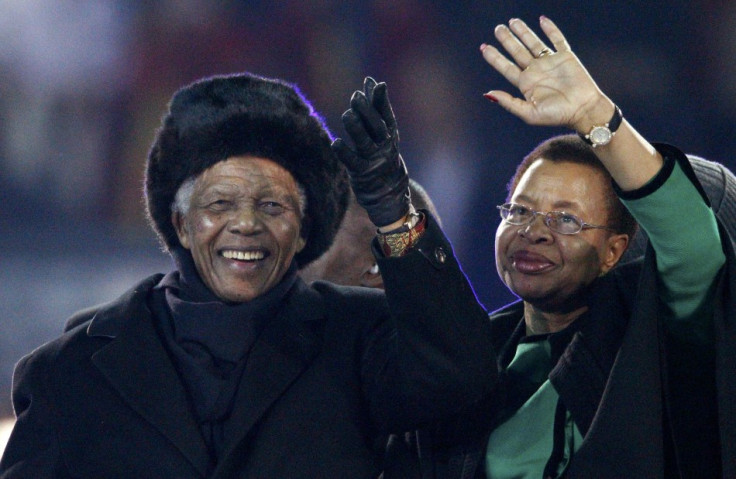 Former South African president Nelson Mandela is in stable condition after undergoing surgery for a long standing abdominal complaint, it has been reported.
According to a BBC report, Mandela was believed to be taken to a military hospital near Pretoria for special medical attention.
"I can assure you that the former president is in good spirits and well," the BBC has quoted government spokesman Mac Maharaj as saying.
"This was a long-standing complaint - nothing that cropped up suddenly and needed emergency attention," he added.
However, the government spokesperson did not confirm the reports that Mandela has undergone surgery for a hernia.
Mandela was jailed for 27 years and became the first black president of South Africa in 1994.
He stepped down from the presidency in 1999 and is an anti-apartheid icon in the hearts of the South African people. He has won the Nobel Peace Prize in 1993.
Mandela retired from active public life nearly eight years ago, mainly because of his failing health.