Nepal earthquake six months on: Rebuilding lives amid worsening fuel shortage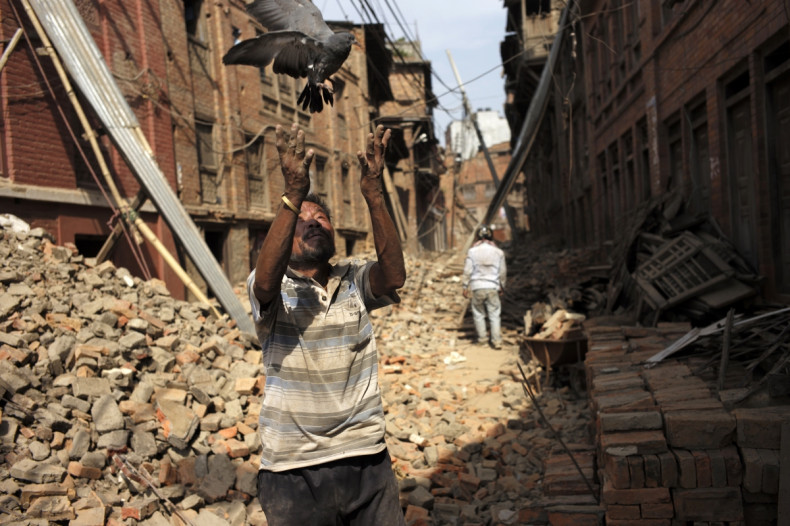 Six months ago, on 25 April, a magnitude 7.8 earthquake struck Nepal, flattening entire villages and killing more than 8,600. The region has slowly disappeared from the public eye as the country transitioned to recovery and reconstruction, but aid organisations have warned a worsening shortage, brought on by unrest over the country's new constitution and a feud with neighbouring India, is impairing progress.
Aid workers claim the country could run out of fuel -- which it imports from India -- because of what Mahesh Basnet, Nepal's industry minister, described as an "economic blockade of Nepal".
"Nepal is currently facing a serious fuel shortage with insufficient supplies being able to make it into the country to meet demand," Maria Ibragimova, International Medical Corps (IMC)' country director for Nepal told IBTimes UK.
The two countries fell out after India was seen as interfering with Nepalese affairs when it rang alarm bells over violent protests in Nepal related to the new constitution introduced in September.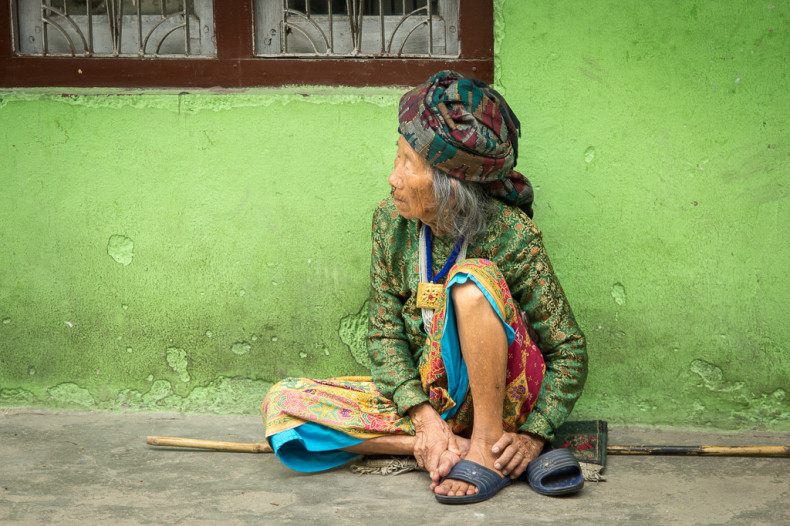 India denied imposing any blockade, instead blaming protesters who staged sit-ins at border crossings for blocking road access.
"This affects personal transportation, work of organisations, and international travel -- as airlines are asked to refuel outside the country, and in many case have to change their routes to ensure to stop and fuel in countries along the route," Ibragimova said.
Uncertainties remain as to when supplies will start becoming available again. Speaking from Kathmandu, Ibragimova explained that as plummeting winter temperatures approach, aid organisations are also having to review their strategy.
Long-term care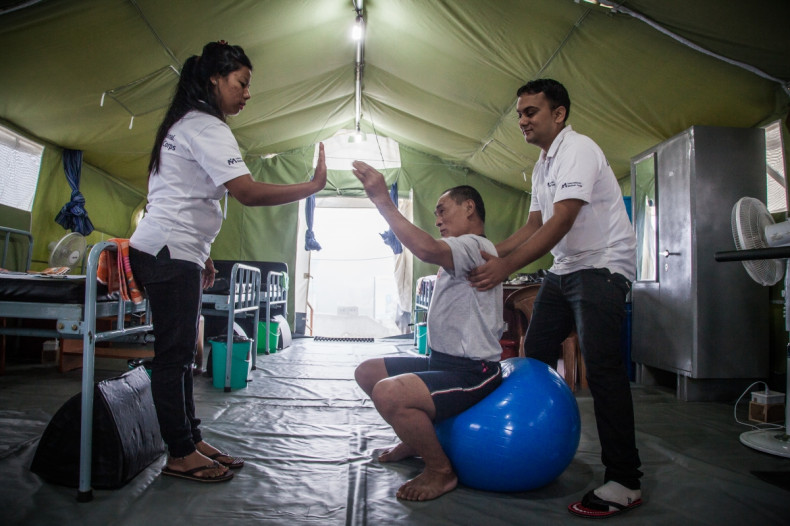 The fuel shortage is affecting some 16,800 people who were injured during and after the earthquake and 1,500 people who had sustained injuries that required long-term care or rehabilitation.
With this in mind, organisations such as IMC say they are positioning to scale up their health programmes across all sectors, with a focus on rehabilitative care and accessibility -- rendered difficult by the lack of fuel and injuries.
"As orthopedic injuries can limit mobility, IMC launched an outreach unit (in earthquake-affected districts) to expand access to care for those patients unable to travel to district centers," Ibragimova said.
The organisation also opened a physiotherapy step-down facility at the Gorkha District Hospital to improve access to longer-term rehabilitative care at the district level, conducting 897 treatment sessions with patients since the beginning of the operations.
More than 2.8 million were displaced from their homes in the aftermath of the earthquake.