New Huawei P9 smartphone: What makes the Leica dual-lens camera so special?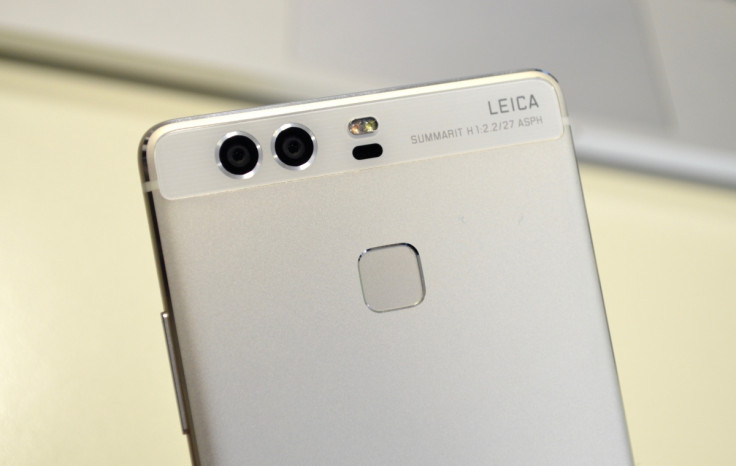 The biggest feature of the new Huawei P9 smartphone is its rear camera. Made by 102-year-old photography company Leica, the camera has two lenses and claims to offer the produce the best images of any smartphone on sale today.
But what makes the P9's camera so special, and is it worth you trading in your iPhone or Samsung Galaxy? Let us take a closer look at the P9 to try and find out.
---
The first thing you will notice is how the P has two rear cameras. Behind each lens sits a 12-megapixel Sony sensor with 1.25µm-sized pixels. The lens on the left (when pointing the rear of the phone towards you) shoots in monochrome, while the lens on the right captures colour.
This means one works to get the colour right, while the other focuses on the details and structure of each image you take. Apart from better quality colour photos, this setup means the P9 can capture true monochrome photos, instead of snapping them in full colour and slapping a black and white filter of it. Huawei and Leica's argument is that a monochrome sensor will do a much better job than post-processing software.
Secondly, the pair of lenses have another trick up their sleeve. They work together to focus on objects like our eyes do, by each seeing the object from two slightly different angles and calculating the difference. This system teams up with metering focus and an infrared 'laser' focus to make your photos pin-sharp.
Another trick Huawei was keen to highlight at its lengthy P9 launch event is selective focus. Switch the mode on, tap on the object you want in focus – works best when an object is within two meters of you, then the background is much further away – and adjust the lens aperture to add or reduce background blur.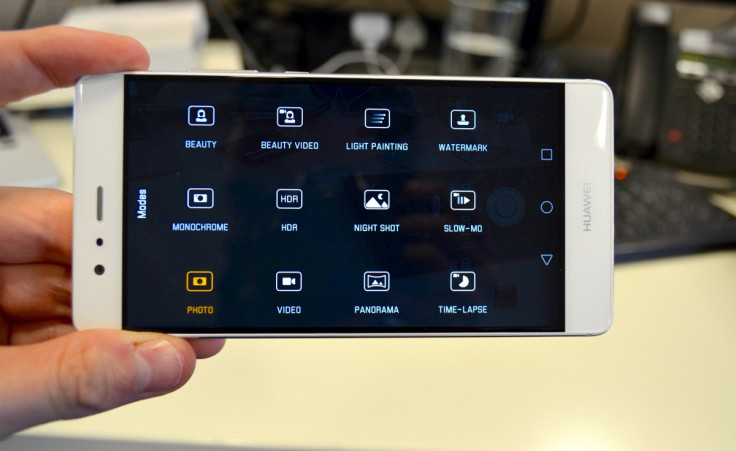 HTC offered a similar feature on the One M8 back in 2014 and Huawei's reincarnation produces similar results. Simply tap the area of object you want to be in focus, then slide your finger and down to increase or decrease the aperture. A high number with a wider aperture produces more blur in front and behind the focus point, while a smaller number brings the whole shot into focus.
After you have taken the photo you can adjust this, shifting the focus point to the background or foreground, or putting the whole scene in focus. The system works quite well, but it rarely fools us into thinking the image was taken with a proper dSLR camera. The phone can detect objects well, but doesn't really know where an object in the foreground ends and the background begins.
This results in the blurred area sometimes overlapping the object which was meant to be in focus, or vice versa. Also, this feature cannot be used when shooting a monochrome image.
Huawei has made some huge claims about the P9's low-light performance, something we are yet to try in the hours since we unpacked our review handset. The company says it can capture 90% more light than the Samsung Galaxy S7 and a whopping 270% more than the iPhone 6S. We will look forward to putting these claims to the best in the coming few days.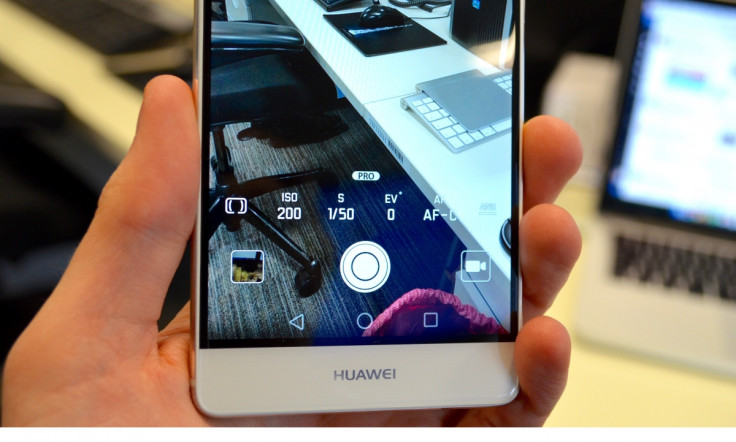 Swipe left to right and other camera modes can be selected, such as video, HDR, panorama, high shot, time lapse slow-motion, monochrome and beauty, which whitens skin, slims your cheek bones and widens your eyes until, if you turn it all up to 10, you look like ET.
Swipe right to left and another menu of options appears, letting you shoot in RAW, adjust the resolution, add a GPS tag to every photo, switch on object tracking to keep a moving subject in focus, and fiddle with the saturation, contrast and brightness.
Finally, a swipe up from above the on-screen shutter button brings up the manual controls for metering, ISO (50 to 3,200), shutter speed (1/4000th of a second to 30 seconds), exposure value, focus (manual option available), and white balance. I very much doubt the majority of P9 buyers will ever use these manual settings, but it's nice to know they are there to experiment with, and they're easy to find without cluttering and confusing the user experience.
We have only just got our hands on the Huawei P9 and, although first impressions of its camera are very good, we will bring you a full review after using the phone for a week.
For more on the Huawei P9 and its camera, here is a video with PR manager Jacob Zhao explaining all:
© Copyright IBTimes 2023. All rights reserved.