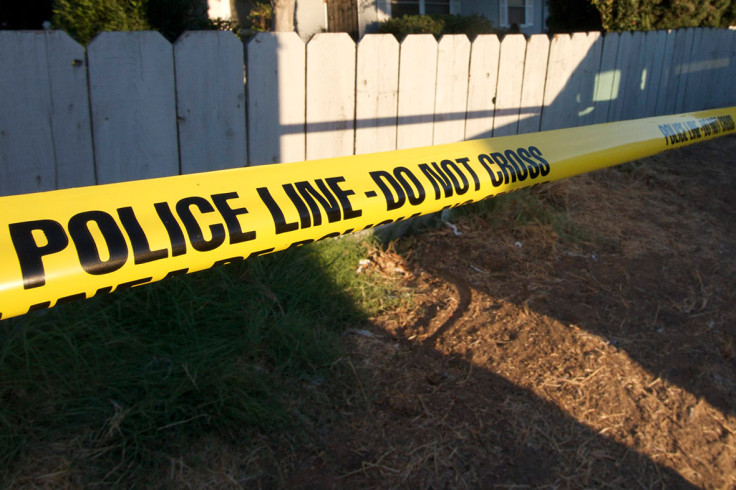 The emergency call dispatcher at the Albuquerque Fire Department resigned on 29 July after telling a teen in a 911 call to "deal with it yourself" when she called to report her friend had been shot. Matthew Sanchez reportedly hung up on the teen immediately afterwards.
Seventeen-year-old Esperanza Quintero called 911 on 26 June when her 17-year-old friend Jayden Chavez-Silver was shot in a drive-by shooting while attending a party.
Sanchez, who answered the call, can be heard asking Quintero if the victim is breathing in the audio released earlier this week. Quintero is heard soothing Chavez-Silver and telling him to "stay with me".
However, after Sanchez repeatedly asked Quintero the same questions, the teen said she got "frustrated".
According to ABC News, after Sanchez asked Quintero if her friend was breathing again, she replied: "He's barely breathing. How many times do I have to f*****g tell you?"
"OK, you know what ma'am? You could deal with it yourself," Sanchez answered. "I'm not going to deal with this, OK?"
Quintero then pleads: "No, my friend is dying." Sanchez, however, decides to end the call and hangs up.
Albuquerque Fire Department spokeswoman Melissa Romero told ABC News that "the dispatcher did dispatch units prior to disconnect" and that the "response time was four minutes and 26 seconds, which exceeds national standards."
Quintero told KOAT that she is unsure whether her friend would have survived if Sanchez had stayed on the call but she hoped Sanchez had done more. "It was his job," she said. "I don't understand why he would've hung up. I cussed at him once. I was frantic, I was scared. You know, I'm only 17. I don't know how to handle the situation. I did as best as I could. I tried to keep calm."
She added: "He didn't talk me through it. Obviously, helping people is not for him."
The 17-year-old victim was taken to the hospital where he later died. According to ABC News, a homicide investigation is ongoing, but no suspects have been arrested. Before resigning from his job, Sanchez had been placed on administrative assignment.
According to the Albuquerque Journal, Fire Department Chief David Downey an internal investigation has been initiated.