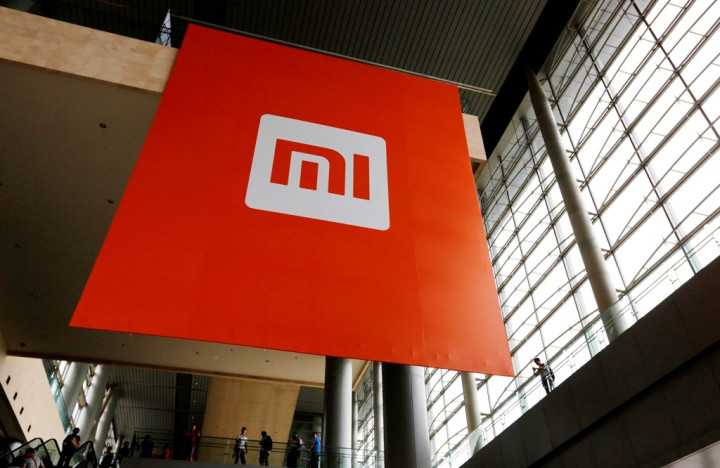 A new update for Xiaomi smartphones is now seeding. This update brings along an intuitive feature that supports one-handed operation of smartphones.
The latest MIUI 6 update is applicable to users of Xiaomi Mi 3 and Mi 4 smartphones, and according to a Gizchina report, the latest update should have reached your devices by now.
If you are a Xiaomi Mi 3 or Mi 4 user, then enable the one-handed mode, with which you can handle your handsets effectively even when on the move.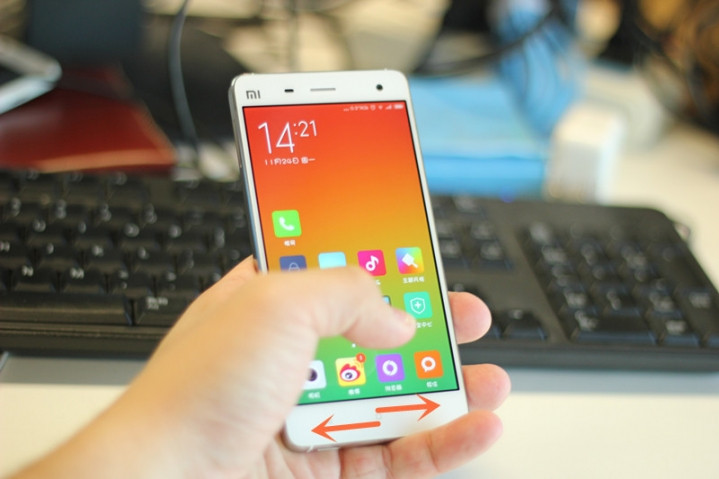 The latest update looks custom-made for people preferring to use their smartphones for business, going beyond general everyday usage, and the one-handed functionality should also provide for easy editing of documents on the go.
To activate one-handed operation, you will need to enable the functionality in the following ways:
Observe the capacitive buttons below your Xiaomi Mi 3/Mi 4 smartphone screens
Press the Home button, and then swipe towards the Back button, to enable one handed operation on the right side
Left-handers also get to use the one-handed functionality, by swiping (as described in Step 2) towards the left
To disable the feature, just swipe again towards either direction (left or right)
One handed functionality brought along by the latest MIUI 6 update, should also prove useful for gamers.