New OnePlus 5 bug reboots the phone while calling 911
The bug could be associated with the GPS functionality of OnePlus 5.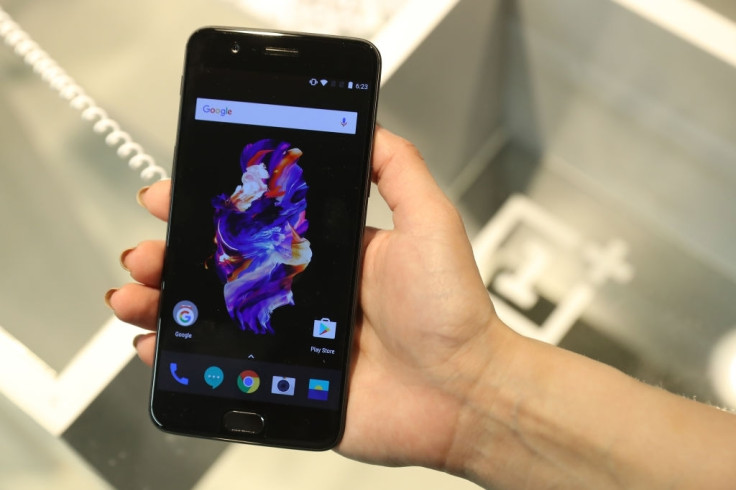 As per recent reports, some OnePlus 5 users have fallen victim to a new bug in which the device abruptly reboots when emergency contact numbers – 911 in the US or 999 in the UK – are dialled.
The bug was first reported on Reddit's Android forum, with one user, Nick Morrelli, sharing the video of his experience on Facebook. Morrelli noticed the glitch while reporting a house fire in Seattle and was later able to replicate the issue to demonstrate the unprompted shutdown. It's still unclear if all OnePlus 5 devices suffering the same glitch, which could literally cost people their lives in the hour of need.
"All I can think of that would influence this is a red button that said something about locating me but don't remember exactly, then poof, reboot. This was something that doesn't show up when you're making a regular call," Morrelli said.
A software issue is to blame for the OnePlus 5 to reboot, while Reddit users are speculating that there might be some issue with the phone's GPS functionality. "The fault appears to be at the point of connection between the handset and the emergency services," notes Forbes. "This is the point where many smartphones will provide additional data (such as location) to the dispatch desk. There could be an issue with part of the code or it could be a completely separate issue".
OnePlus issued an original statement saying: "We understand many users on Reddit are waiting for the feedback from OnePlus. Here's the latest update that we can share with you: We have contacted the customer and are currently looking into the issue. We ask anyone experiencing a similar situation to contact us at support@oneplus.net".
Stirring up more troubles, the latest bug adds another issue to the long list of glitches associated with the software and hardware of OnePlus 5. Before this, users had also reported screen-scrolling and audio-recording issues on the flagship killer.
Update 20/07/17: OnePlus released a new statement detailing it has a resolution to the issue, which is available in the form of a software update. It also noted the original Reddit poster has now fixed the problem with his handset with the update.
"We have begun rolling out the software update. Timing may vary by region. We encourage OnePlus 5 users to download the update. If users haven't received a notification, check for the update by going to Settings > System Updates."
© Copyright IBTimes 2023. All rights reserved.