OnePlus has done it again, making a disruptive splash among Apple and Samsung's smartphone dominance with yet another spec-packed handset that defies its budget price tag.
Unveiled to the world on 20 June, the OnePlus 5 is the Chinese company's latest flagship and comes with a re-designed look and one major addition that hopes to give customers of its premium competition looking longingly over the fence.
This 5.5in handset is slimmer, lighter and more powerful and is claimed to have taken over 1,125 hours of work and 100 physical iterations till founder Carl Pei and his team were ready to release it. The result of all that effort? Well, thanks to a number of leaks we were already fairly clued-up as to what was coming but now it's official, here are the five best features of the OnePlus 5.
The five best features of the OnePlus 5: Camera
"The OnePlus 3 can compete with the flagships, but the camera is a good camera, it's not an amazing camera," OnePlus founder Carl Pei admitted. To rectify this, the new OnePlus 5 has gone all-in with a new dual lens setup with one with offering telephoto capability akin to the iPhone 7 Plus snapper.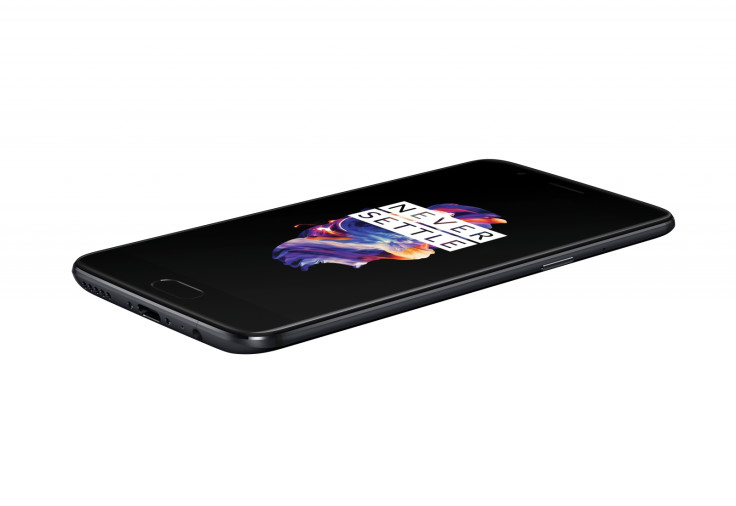 Both are Sony sensors – one being a 16mp unit with f/1.7 aperture lens while the second is a 20mp with an f/2.6 telephoto lens.
Smartphone cameras may be incrementally catching up to DSLRs but due to their physical size, our phones will always have a limit. To pack the same imaging power as a dedicated camera you'd need a huge handset, so by adding a second lens it can offer similar features and a far greater resolution than a single lens found on a smartphone – in fact, this has the greatest dual camera resolution of any smartphone available.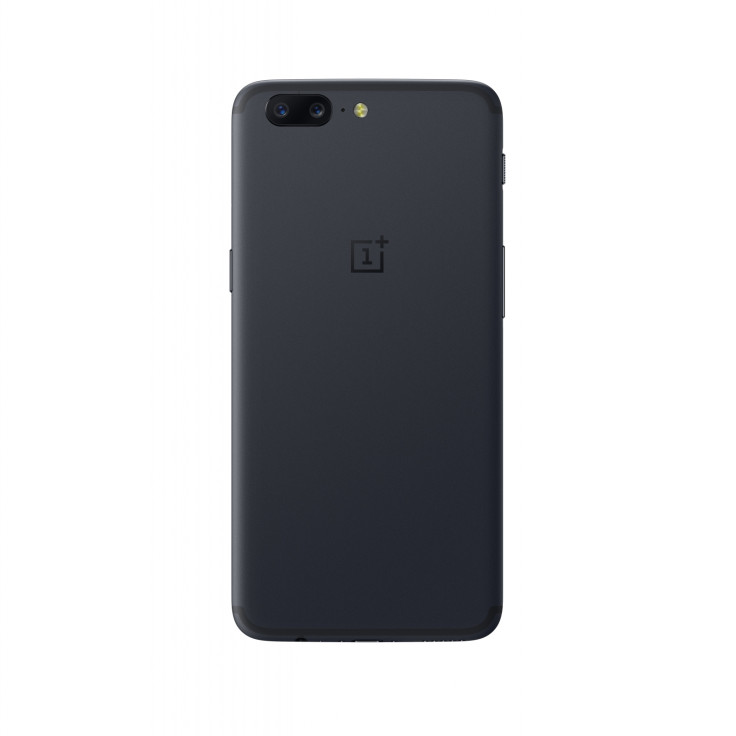 OnePlus clearly recognises the importance users put on taking photos including the Instagram crowd so comes with a raft of tools to improve and edit shots. There's a Pro mode, which will let you tinker with things like ISO, white balance and shutter speed.
One feature clears up background noise by scanning multiple versions of the same photo and stitches together the best one. Much like a dedicated camera, it also has a feature that can automatically recognise what type of scene you're shooting and adjust the settings to ensure the shot is ideally tweaked.
In Portrait Mode, the two sensors work together to create a focal separation between faces and backgrounds, while a custom software algorithm makes subjects clear. This results in a professional depth-of-field (bokeh) effect that keeps faces sharp in front of a blurred backdrop.
The five best features of the OnePlus 5: Battery
Ever since OnePlus introduced its rapid charging Dash Charge on the OnePlus 3 it's been setting the standard for quick top-me-ups. The new 3300mah battery (which is bigger than the Samsung Galaxy S8 at 3000mah) can get a claimed 'whole day's power in half an hour'.
The five best features of the OnePlus 5: RAM
Are you an app skipper and multi-window browser? Then you'll need a decent amount of RAM to help your phone cope with the load. Luckily, the OnePlus 5 comes with a whopping 8GB of the stuff. You can stop rubbing your eyes now. This huge amount of memory is a fairly essential necessity for today's flitting smartphone users.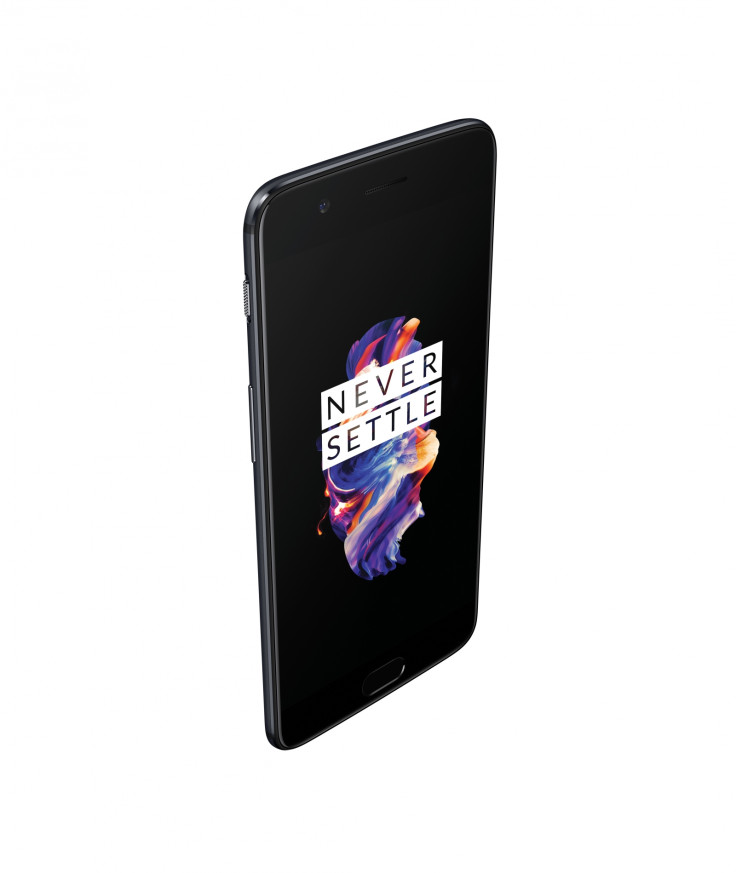 Where the OnePlus 5 can't match the premium players in terms of display power (it still uses the 1080p HD from the 3T – no 2K panel here) it has targeted an area that is obvious for the user to notice – lag. The OnePlus 5 offers double the RAM of the Samsung Galaxy S8, and is using LPDDR4X which is a claimed 20% more efficient. It basically means it can shrug off pretty much anything you throw at it whether it be games, browsing or streaming media.
The five best features of the OnePlus 5: Reading Mode
Here's a clever idea: instead of taking your smartphone and e-reader out with you, why not make a display that can mimic the greyscale screen of Kindles, Kobos et al? The OnePlus 5 has a sensor on the front of the device that will automatically adjust the display colour temperature to the ambient light around you. Opening up the Kindle app, for instance you will see the display instantly go from bright white to a yellowish hue that's easier on the eyes.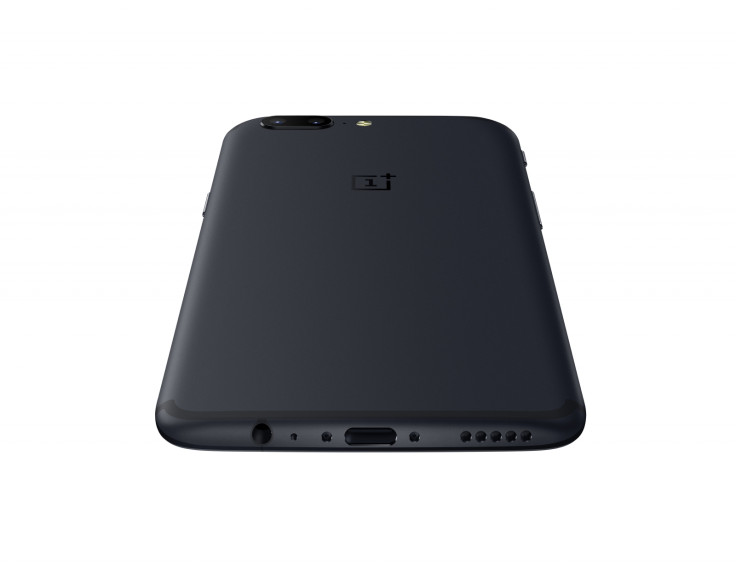 The five best features of the OnePlus 5: Price
OnePlus has somehow managed to squeeze out staggering specs for a "where's the catch?" price yet again with the OnePlus 5, this time retailing from just £449. This is over £100 cheaper than the lowest spec iPhone 7 and Samsung Galaxy S8 and cheaper than the dual-camera toting Huawei P10.
The Midnight Black version (8 GB RAM / 128 GB storage) costs £499 ($539, €559) . The Slate Grey version (6 GB RAM / 64 GB storage) is slightly cheaper at £449 ($479, €499).
On paper, the OnePlus 5 is a flagship killer at a bargain price. It has all the specs and ingredients to outperform the kings of the smartphone scene and it comes in a very attractive package. If you're already eyeing up the OnePlus 5 general sales will commence on 27 June. IBTimes UK will have a full review where we will put its new features to the test.
Oh, and did we mention it has a 3.5mm headphone jack?