The Newsroom Season 3 Episode 4 Live Stream Online: Will McAvoy Held for Contempt, Is ACN's Future in Trouble?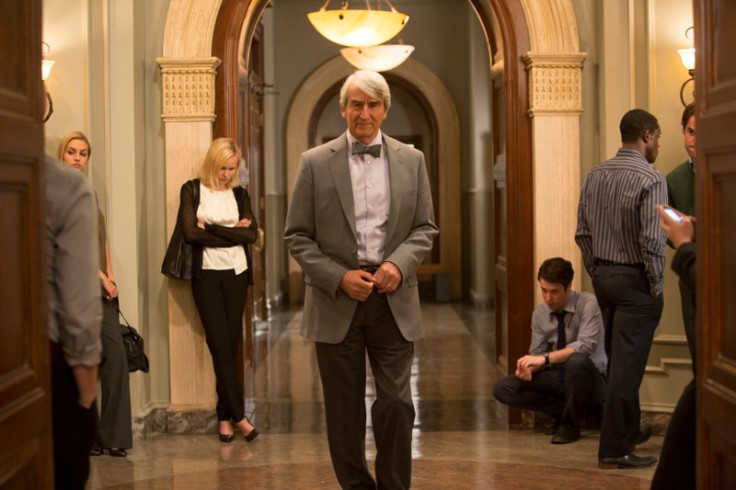 The Newsroom's final season returns with its fourth episode tonight, 30 November at 9pm EST on HBO.
The episode is titled, Contempt, where Will refuses to reveal the source of stolen government documents even though he could go to jail for contempt.
Click here to watch the episode online.
Click here to watch the episode live stream with HBO Go.
The official synopsis reads:
Facing a court subpoena and possible incarceration for contempt, Will stands firm in refusing to reveal the source of the stolen DOD documents. As Charlie's disdain for Lucas grows, Sloan and Mac scramble to find a more acceptable 11th-hour buyer for ACN. Jim's relationship with Hallie is put to the test by her new job at Carnivore, a start-up website.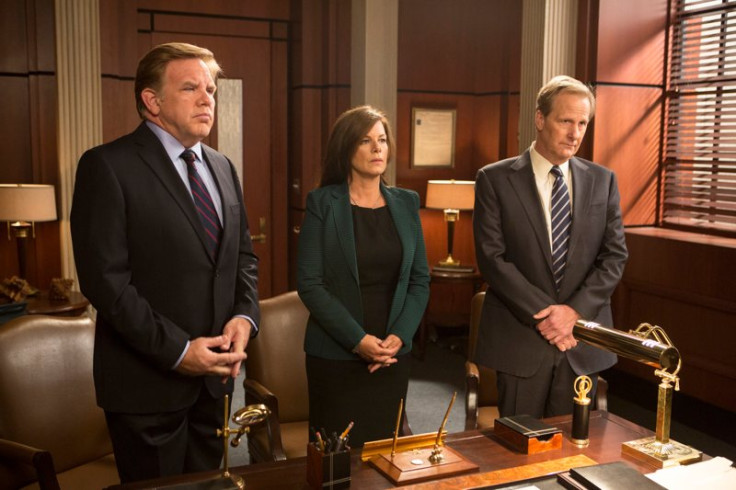 In the last episode, The ACN news team fake a live broadcast of the FBI raid on the newsroom to persuade them to stand down. Also, to keep the company running, Charlie will have to sell ACN to billionaire Lucas Pruit. Meanwhile, MacKenzie is approached by a woman named Lily who confirms, that she is Neal's source.
Watch a promo from "Contempt" here:
© Copyright IBTimes 2023. All rights reserved.