The final season of critically acclaimed show The Newsroom premieres on 9 November at 9:00pm EST on HBO.
The premiere episode, "Boston", will centre on the Boston Marathon bombing in April 2013.
The episode synopsis released by HBO reads:
Click here to watch the episode online
Click here to watch the episode live stream with HBO Go.
Jeff Daniels, whose character Will McAvoy earned him an outstanding Lead Actor in a Drama Series Emmy in 2013, talks about the series ending.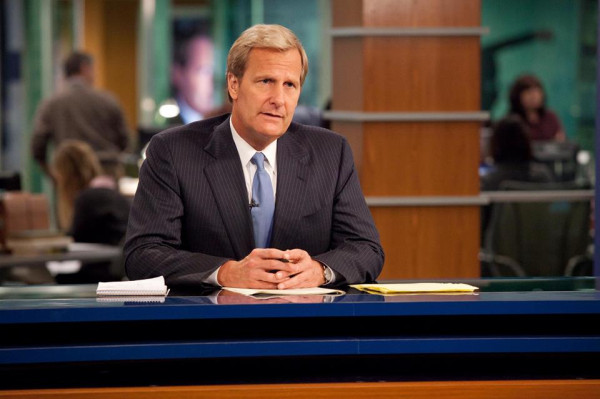 He told Tvline: "Even though it was only three seasons, I was glad for it to be done, and I was glad to have done it."
Daniels added the he was happy to sign off as the caustic news anchor for the last time.
"It was a huge challenge, but it was also a hell of a lot of work for [Sorkin] — and for us. And at some point, you wonder if it's going to deteriorate"
The actor also spoke about missing playing the character. "Yeah, a little bit. I feel happier just not being him. Happiness was an acquired taste for him."
"Mac certainly helped. He had a lot of issues. A lot of issues. Insecurity, vanity, ego, too smart for the room — until Mac told him otherwise — and then he realised what an idiot he was. It was great fun to do, and I will miss the people. I will miss the family that was the cast and crew of The Newsroom."
Watch the promo here