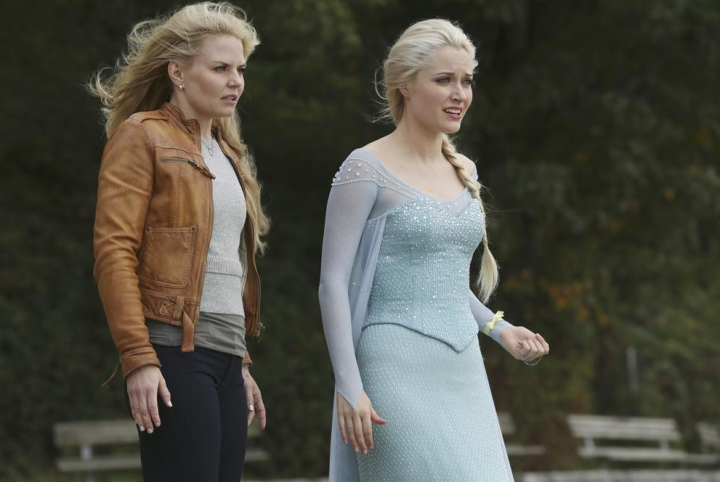 Once Upon A Time season 4 returns with an all new episode tonight, 30 November at 8 pm on ABC.
The ninth episode is titled Run, where Storybrooke prepare for the Snow Queen's Spell of Shattered Sight, which will force the residents to turn on each other.
Click here to watch the episode live stream online.
Click here to watch the episode online.
The official synopsis reads: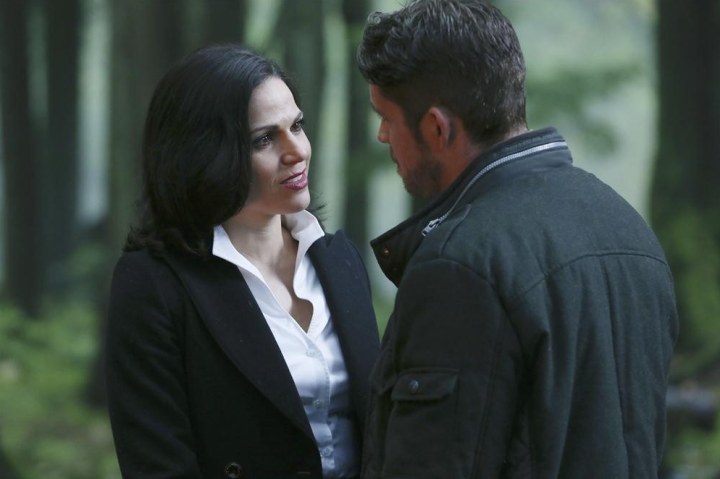 In the last episode Smash The Mirror, Emma turns to Rumple for help with her powers, after she unknowingly hurts Henry. And Hook unsuccessfully attempts to stop Rumple from stealing her powers, and ends up losing his heart to the Dark One. Snow Queen prepares to cast the Shattered Sight curse on Storybrooke.
ABC also released a sneak peek featuring the Snow Queen and Rumplestiltskin, as he tries to offer her another deal, and in the next promo we see Snow white and Regina turning against each other.
Watch it here: