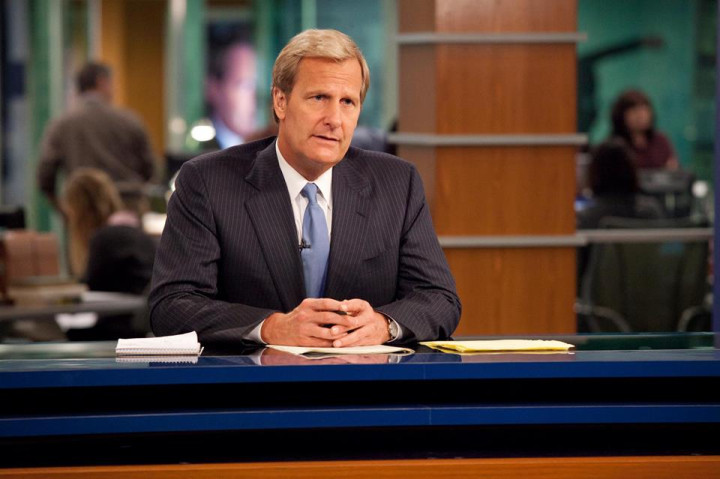 The Newsroom season 3 premiered on Sunday 9 November, where the ACN news team covered the events of the Boston Marathon bombings of 2013, with their personal drama in the backdrop.
Executive Producer Aaron Sorkin had declared that this season's theme is – Citizen Journalist vs. professional journalist, which is clear from the premiere episode.
The episode begins with Will McAvoy and MacKenzie McHale planning their wedding, which was announced at the end of season 2. The couple's private moment is quickly interrupted when the newsroom turns frenzy over the live reports of explosions in Boston.
After the Genoa incident controversy in season 2, the ACN staff is hesitant to report, as tweets from thousands of attendees pour in.
The conversation between Neal and Hallie sums up the debate:
Hallie to Neal Sampat: "I'm tracking 2,221 tweets describing two explosions at the finish line at the Boston Marathon. What exactly are we waiting for?"
"Are any of them from official sources?" Neal asks.
"Do you understand the explosions occurred in the 21st century?" Hallie shoots back.
Neal shakes his head, "Welcome to ACN."
A new Maggie this season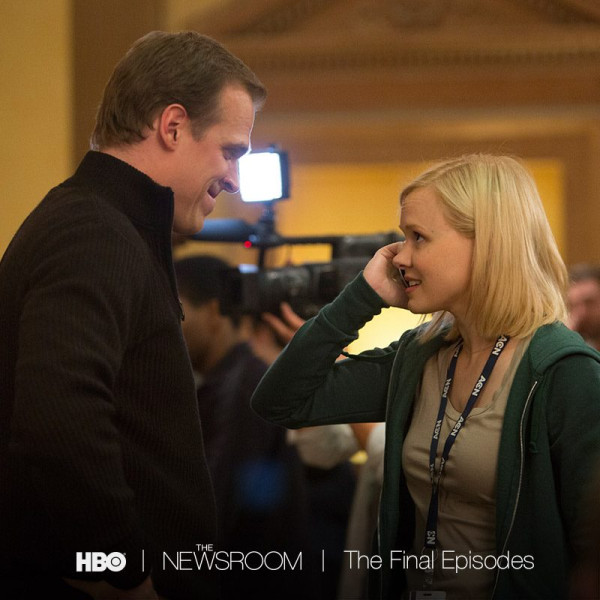 In season 2, Maggie was in a bad emotional state, after her reporting stint in Uganda. But in the premiere episode the fans got a glimpse of a new confident Maggie, who was forced to do an on-camera report and she does it perfectly.
According to Aaron Sorkin: "This season we are going to track Maggie's strength, and she really becomes her own person, very strong and very confident."
The relationship drama involving Jim, Maggie and Hallie will also be addressed this season.
Neal Sampat, receives a slew of confidential government documents detailing a PR team's instigation of unrest in West Africa. In all of the excitement, Sampat unknowingly commits espionage by asking his source to surrender more info to prove their legitimacy.
Also, with the help of the Bloomberg terminal computer, Sloan Sabbith revealed that the company is in the midst of a hostile takeover by Reese's his half-siblings Randy and Blair.
The next episode of the season is titled 'Run' and promos show Will backing Neal, who is in trouble for espionage.
According to official synopsis: "With Rebecca (Marcia Gay Harden) again tasked with defending ACN in a possible lawsuit, Will tries to protect Neal from the fallout over the DOD leak."
Watch the promo here