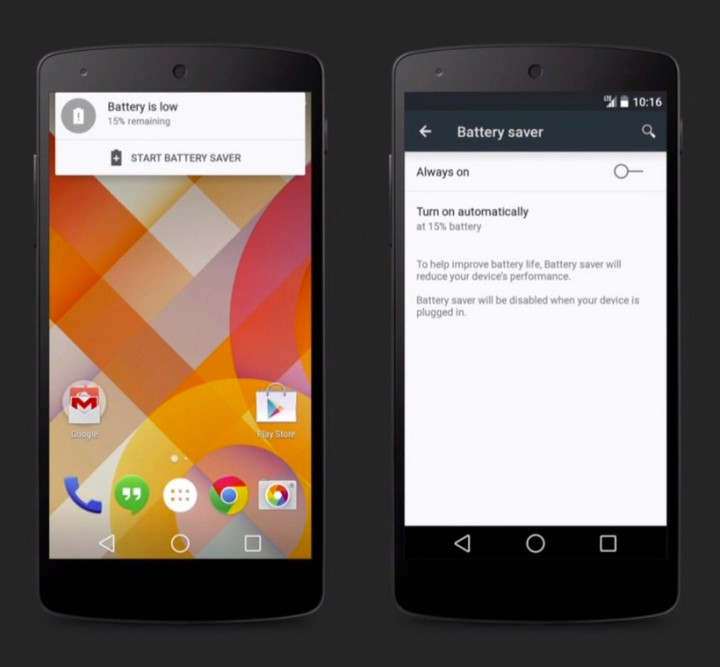 Remember the highly debated 'mm-qcamera-daemon' issue on the Nexus 5? It looks like Google will finally fix the issue in the next Android update.
The mm-qcamera-daemon is a key part of the camera subsystem without which the camera will not operate on the Nexus 5. But the issue arises when this gets stuck and uses large amount of CPU, resulting in battery drainage and preventing camera use.
A project member had noted this earlier in March in the AOSP issue tracker and said the issue might be related to a Skype update, which seems to access the camera regularly from the background service triggering this bug. The member further advised uninstalling Skype might substantially reduce the issue.
The Android 4.4.3 changelog also listed the high CPU usage of mm-qcamera-daemon but the issue still persists.
Now a Google employee has marked this bug as 'Future Release' and said that the fixes have been placed in the internal builds. Fixes for this bug will be addressed in the next major Android update for Nexus 5, which is through Android L, reports AndroidPolice.
Note that this bug is for Nexus 5. Other Android devices also have mm-qcamera-daemon, but that will be based on different source code, customised for the device. However, the similar bug on other Android devices such as Galaxy S5 or Moto G will not receive the fix for Nexus 5.
Head over to the post on AOSP issue tracker for the fix for camera issue on Nexus 5.