Nexus 6 battery performance: New Nexus knocks out Nexus 5 in tests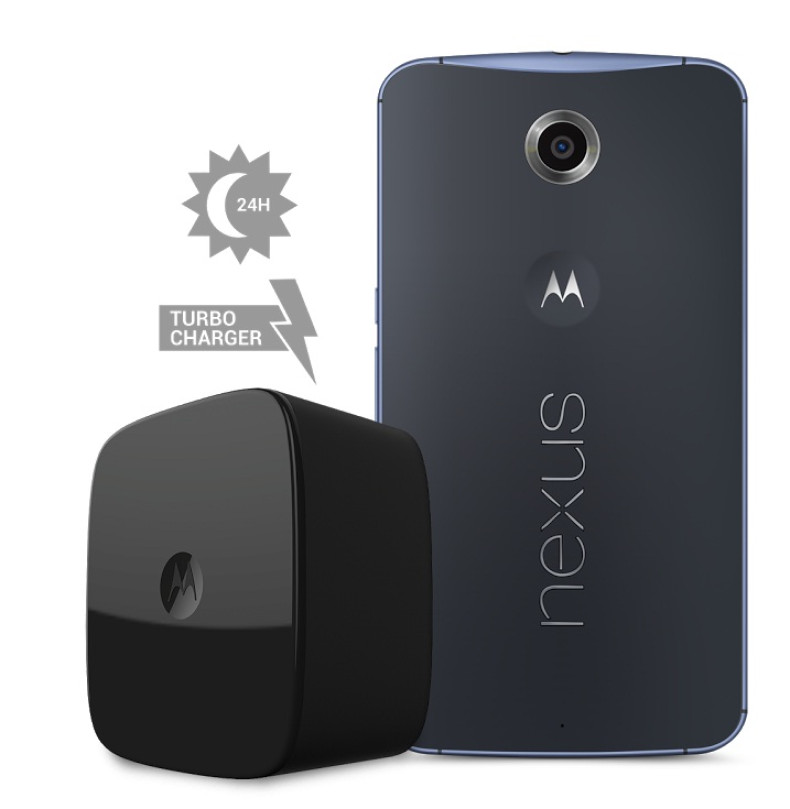 Google's top-notch sixth generation Nexus smartphone with a 5.96in Quad HD display uses a bigger battery of 3220mAh, which stores 920mAh more power than the Nexus 5. Thanks to Motorola Turbo Charger which offers a quick burst of power, it just takes 15 minutes to get up to six additional hours of battery life.
GSMArena has shared the test results for Nexus fans who are curious to know the battery life of Google's new addition to the Nexus lineup.
The battery test started with the stellar performance of Nexus 6 through talk time. The Nexus smartphone was one of the top performers, and managed to stay for more than 25 hours. However, it was not as good as the 28-and-half hours of Samsung's new Note series phablet, which uses a battery of a similar capacity.
The talk time test also shows a significant improvement of Nexus 6 over its predecessor, which ran for up to 16 hours and 40 minutes.
The web browsing test failed to achieve a breakthrough, with internet use of eight hours, which is three hours and 44 minutes less than the browsing time delivered by the Note 4. This was another spectacular performance of Nexus 6 against the Nexus 5, which scored up to four hours and 46 minutes.
In the video playback test, Nexus 6 offered a decent battery life of 10 hours, as opposed to the 17 hours and 25 minutes by the Note 4. The new Nexus was four hours ahead of the previous Nexus smartphone.
The overall endurance rating of Nexus 6 is 70 hours, which is almost three days of usage with an hour for calling, internet use and video playback.