Nexus 6P: Users report issues with microphone during calls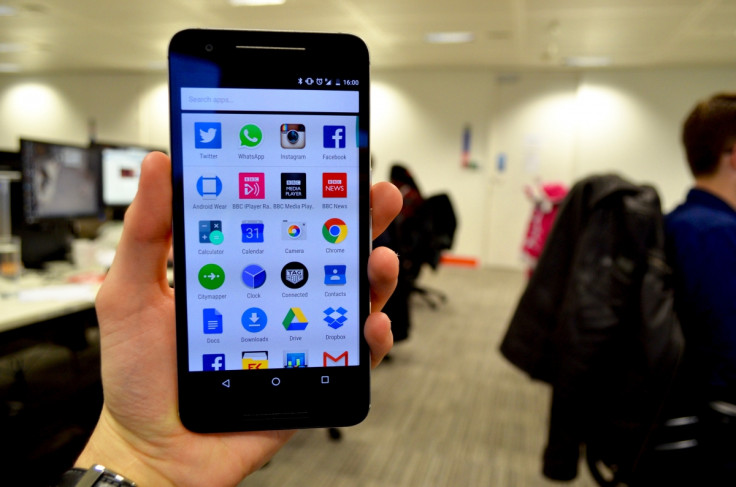 The Google/Huawei-made Nexus 6P, launched amid much fanfare in September 2015, has fallen prey to issues affecting its microphone. Owners of the high-end smartphone have reported that the person on the other end of a call was not able to hear them properly despite speaking in a normal audible tone.
According to multiple threads on the XDA Developer Forum, this is a common issue affecting a section of Nexus 6P owners. A senior member of the forum reported that Nexus 6P could not convey voice to the person on the other end when the handset was placed on a desk with its front end facing up.
This finding has been echoed by other members as well. "Getting the same whenever I hunch my shoulder up to balance the phone near my cheek," complained another Nexus 6P user.
Another section of Nexus 6P users have taken to Reddit to report that the person on the other end of a call heard echoes during a conversation. One user, however, said the issue could be eliminated by covering the rear mic, a temporary fix.
Also, another Nexus 6P user has reported on Reddit about people hearing their own voice after initiating a call. Users can expect a fix for these issues at the earliest as Google is said to be aware of the problem and looking at issuing early fixes, according to Android Police.
© Copyright IBTimes 2023. All rights reserved.