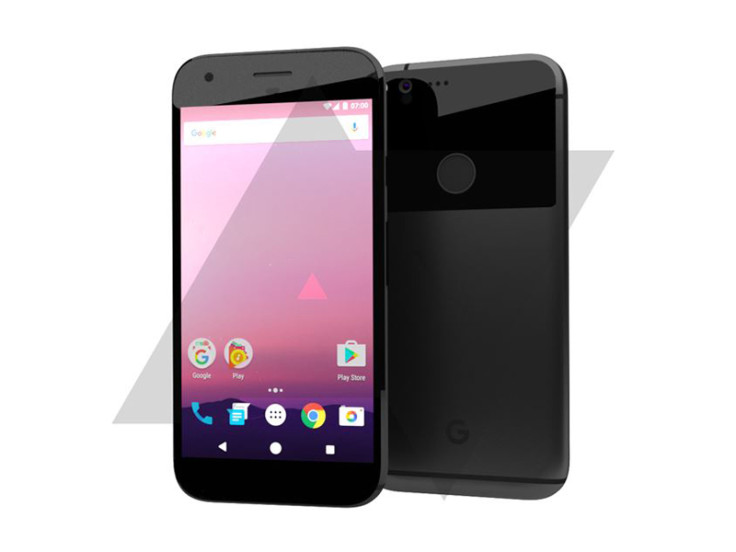 Nexus fans hoping for a more water-resistant Google phone might be in for disappointment following reports that the upcoming Pixel and Pixel XL devices will be carrying a lowly IP53 certification. This means the handsets should survive a light rain shower but won't withstand anything wetter.
Most major smartphone manufacturers have clambered onto the waterproofing wagon by now. Even Apple has caved to user demand and slapped an IP67 rating on its iPhone 7, which makes it capable of surviving dips in pools, puddles and toilets up to 1m deep.
By comparison, IP53 provides protection from water falling as a spray at an angle of up to 60 degrees, which technically doesn't even qualify as splash-proof.
Android Police claims to have been told by sources that Google's new Pixel phones, thought to be manufactured by HTC, will carry such a rating.
It's worth noting that the HTC 10 carries an IP53 certification and doesn't even classify itself as being water-resistant.
Of course, how much of a bother this will be is subjective. Most people don't take their phone swimming with them and try to avoid leaving their phone anywhere where water damage poses an imminent threat. Still, water-resistance is increasingly a basic expectation of modern smartphone design, and many users will be irked if Google's new Pixel phones don't offer that added peace of mind.
We'll find out if these reports of true and a lot more besides on 4 October, when Google is expected to unveil its new smartphones alongside other juicy hardware.