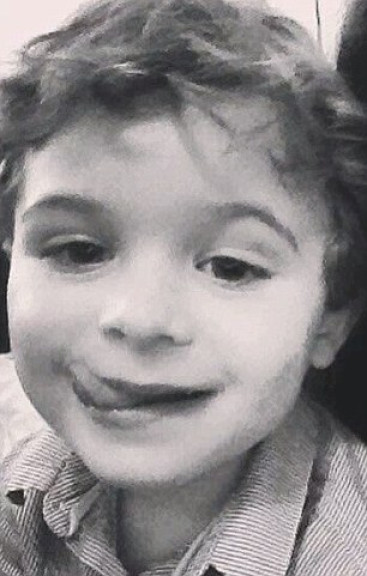 While the death toll from the Nice attack is expected to rise as more victims succumb to their injuries, in another harrowing reminder of the devastation wreaked by a lone assailant, the photos of the people still missing after the Bastille Day massacre are being shared on social media.
One haunting image after another of smiling children, husbands, wives, brothers and sisters have been posted by relatives, desperate to be reunited with their loved ones, who were lost midst the carnage and chaos, as 31-year-old French Tunisian Mohamed Lahouaiej-Bouhlel drove a truck at high speed into a crowd of revellers gathered on the Promenade des Anglais to watch the fireworks during the Bastille Day celebrations.
The pictures shared via a Twitter account called Recherche NICE are accompanied by desperate messages, so many of which, tragically yield no reply. But most poignant are the pictures of smiling babies and children, who as yet remain unaccounted for.
It is perhaps the most shocking detail in a savage attack against innocent people, that the assailant, a father-of-three, deliberately ploughed into the crowd, knowing full well that children would be present.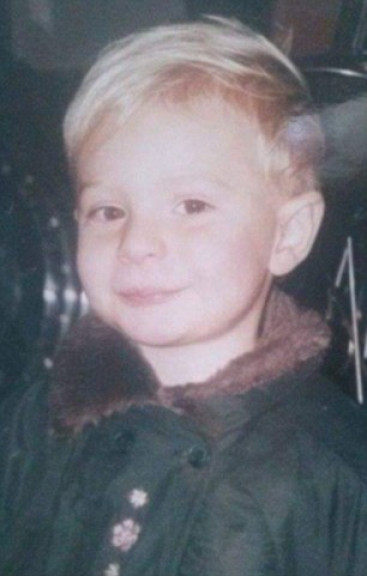 The abandoned buggies and the children's toys that lay strewn amongst the bodies were a gut-wrenching evidence of the babies and young children whose lives were so brutally taken.
Of the 84 people killed, at least 10 were babies and children. 54 children are being treated in hospital, half a dozen of them in a critical condition and many still separated from their parents, not knowing whether their mothers and fathers are alive or dead. "Currently they are trying to fight against death," said the hospital's press officer Mail online reports.
A child in intensive care at Nice's Lenval Children's Hospital is feared orphaned after no relatives came forward to claim the young victim. A father searching for a four-year-old boy was today told his son was dead.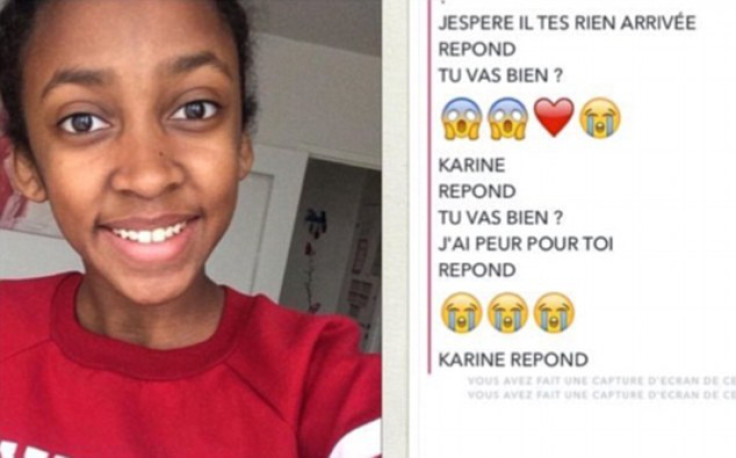 Islamic State (Isis) has claimed responsibility for the Bastille Day truck attack on the Promenade des Anglais seafront in Nice, which killed 84 people and left more than 200 injured. The statement from Isis (Daesh), distributed through a Telegram account linked to the terror group, referred to Lahouaiej-Bouhel, as "one of the soldiers of Islamic State".
A cousin of Bouhlel's wife named as Walid Hamou, said he was irreligious. "He was not a Muslim, he was a s***. He beat his wife, my cousin, he was a nasty piece of work."
The people of Nice are consumed by grief as they face the brutal reality of the latest terror attack on French soil that touched their lives and their families so directly. Meanwhile, the faces of the missing children circulated on social media, are a heartbreaking reminder of all that was lost.