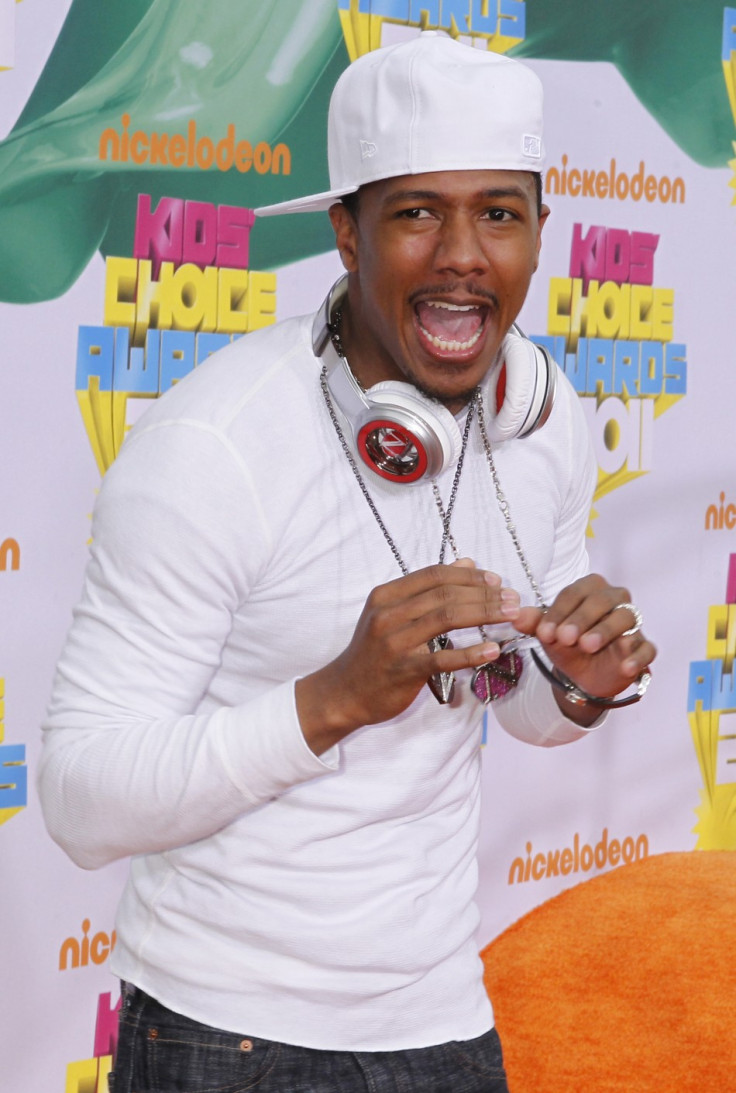 Just weeks after being taken to hospital with kidney failure and blood clots on the lungs, Nick Cannon has revealed that he is suffering from a lupus-like auto-immune disease.
The 31-year-old America's Got Talent host has opened up about his health problems and said the condition was something he would have to live with for the rest of his life.
Cannon, who is married to Mariah Carey, told people magazine: "The blood clot thing was probably the scariest because I've known people who have passed away from that.
"I thought I was getting better and then that happened. [It] came out of nowhere."
"They say [my] auto-immune [disease] is like a lupus-type of thing but no one else in my family has it. It's all in order now."
He said he was focusing on making a full recovery and spending quality time with Carey and their twins.
"I'm just trying to make sure I put my health first," he added.