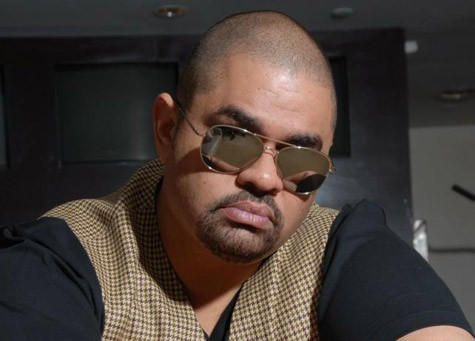 Now that we found love rapper Heavy D has died suddenly at the age of 44.
Rapper, aged 44, is pronounced dead after collapsing at his Beverly Hills home.
According to TMZ, the rapper was rushed to hospital on Tuesday afternoon after collapsing at his home in Beverly Hills and was pronounced dead at an LA medical centre at 1pm.
The rapper, whose real name is Dwight Arrington Myers, is best known for his hits 'Now That We Found Love' and 'In Living Colour'.
Although, the official cause of death is yet to be determined, neighbours claim that the star suffered a heart attack.
While other sources have speculated that he might have been suffering from pneumonia at the time of his death.
Police released a statement today saying: "There are no obvious signs of foul play, and at this time his death is believed to be medically related."
The TMZ website reported: "Heavy D had just returned from shopping and walked up some stairs when he began having trouble breathing."
"Adam Mills, a designer who was in the building and knew Heavy D, found him leaning against a railing and clearly in distress."
Musicians across the globe have headed to social networking sites such as Twitter to pay their respects to the rapper that enjoyed his greatest success in the nineties with his group Heavy D & the BoyZ.
Female rapper Nicki Minaj tweeted: 'We will never forget you babe.'
While rapper turned preacher, Rev Run wrote: ' R.I.P to one of the best rappers who ever Did it @HeavyD You will be missed tremendously!'