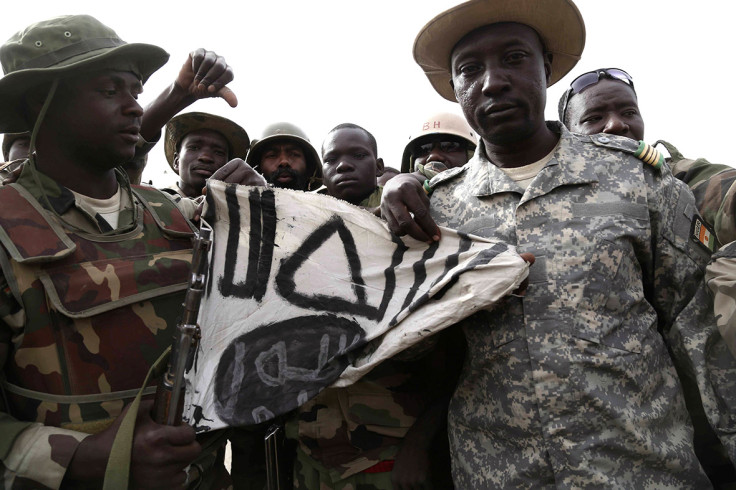 At least 47 people have been killed in a bomb blast in Sabon Gari, in the restive Borno state, northern Nigeria. The attack occurred at a busy market area. Nobody has yet claimed responsibility for the attack, but suspicion is likely to fall on terror group Boko Haram, whose deadly insurgence has killed thousands of people across northern Nigeria since 2009.
Borno state is the birthplace of the group, renowned for kidnapping women and children and forcing them to participate in attacks. "So far, 52 people are injured, 47 dead persons have been removed from the market," Umar Kidda, a member of a civilian vigilante group, told Reuters.
Boko Haram (recently renamed Iswap) fights against Western influence in Nigeria and aims to impose its version of Sharia law in the country. The group declared an Islamic caliphate in Gwoza, along the Cameroon border, in August 2014. Boko Haram has raided several cities in the north of the country in a bid to take control of more land.
Three states − Adamawa, Borno and Yobe − have been under a state of emergency since May 2013, due to Boko Haram's attacks. The group has killed more than 3,000 people since the beginning of 2015.
The violent insurgence has prompted Nigeria, Niger, Benin, Cameroon and Chad to join forces in a regional offensive aimed at tackling violence. The Nigerian army recently announced a new task force comprising troops from the five nations is ready to take over the ongoing fight against the terrorists. The 8,700-strong force is expected to be more efficient than the current offensive. President Muhammadu Buhari named Major General Iliya Abbah as the head of it.