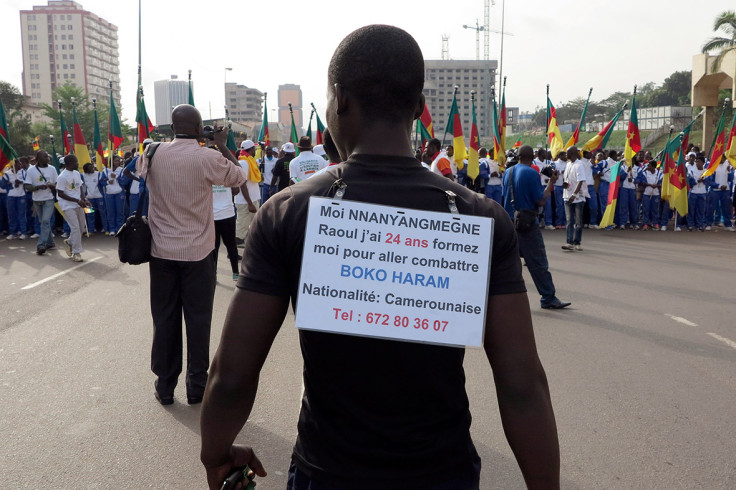 Nigerian president Muhammadu Buhari is travelling to Cameroon to strengthen the cooperation between the two nations to defeat Boko Haram terrorists, whose deadly insurgence has claimed thousands of lives in Nigeria and neighbouring countries.
The announcement came after at least 19 people were killed in a suicide bombing attack in northern Cameroon.
The terrorists are also believed to have beheaded three people in the Cameroonian villages of Tchebe-Tchebe and Dzaba. Previously, they killed at least 23 people and burned nine students alive as they attacked some villages in the north of the country.
Buhari's trip comes as Cameroon announced it will send 2,000 military reinforcements to the north, on the border with Nigeria, to fight Boko Haram.
The Nigerian leader's visit is also seen as a way to improve the relations between the two countries, which started to deteriorate over land disputes during 1980s.
Recently, Nigeria accused Cameroon of not doing enough to prevent Boko Haram from using the country's territories as a refuge while Cameroon's President Paul Biya did not attend Buhari's inauguration in May, after he was elected as new president in March.
Nigeria is being aided by troops from Cameroon, Chad, Benin and Niger in a joint military offensive to defeat the terrorists.
In June, Buhari announced that the military headquarters would be relocated from Abuja to Maiduguri until the fight against terrorism was over.
In a recent meeting with Buhari, US President Barack Obama pledged more support to Nigeria in its fight against terrorism and corruption. However, Buhari accused the US of supporting Boko Haram with its ban on arms sale to Nigeria.
The US Leahy Law forbids the US government from providing military assistance or funding to countries that commit – or are suspected of committing – gross human rights abuses with impunity.
In June, the US announced it would send military trainers to help the Nigerian army improve its intelligence.