Nigeria Boko Haram Insurgency: 'Hundreds More Girls in Captivity'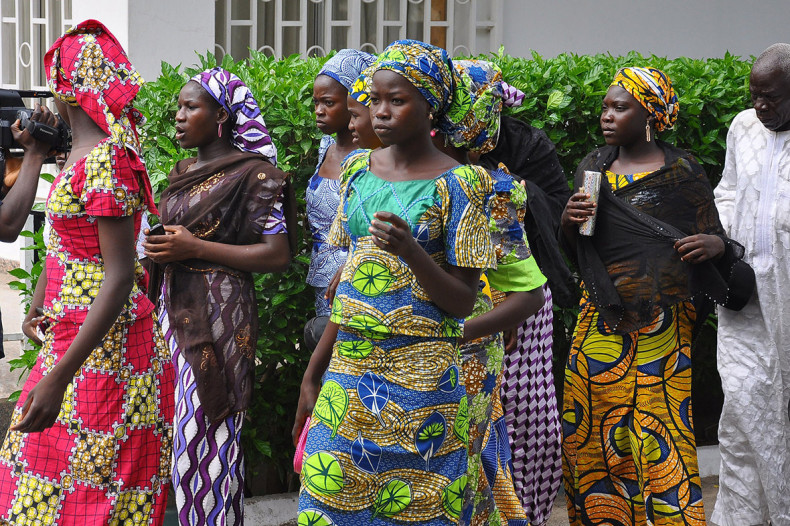 Hundreds more Nigerian schoolgirls may have been abducted by terror group Boko Haram, according to a mediator.
Stephen Davis, a former Canon Emeritus at Coventry Cathedral who is currently in Nigeria, said that the number of the abducted girls might be double the nearly 300 students kidnapped by the militants in Chibok, Borno state on 14 April.
"There may be 200-300 other girls in captivity," he said in an interview on BBC Radio 4. "This has been going on for a long time."
The comment comes as the search for the missing schoolgirls has so far failed to locate the victims.
The mediator suggested that prominent figures in Nigeria support Boko Haram, who oppose to the westernisation of the country and try to impose sharia law in Nigeria.
The extremists are responsible for the deaths of hundreds of people following frequent bomb blasts and attacks throughout the country.
"There are highly-placed people in Nigeria who are supporting this sort of conflict," Davis said. "There are mercenaries who are being brought in from outside the country to participate in this and they have been leading a slaughter in the villages."
"So I suspect it will get worse before it gets better," he added.