Nigeria's senate leader visits Buhari in London for second time in a week amid ill health rumours
Buhari has been on medical leave in London for four weeks, with no clear indication of a possible return date.
Nigeria's President Muhamadu Buhari has held a second meeting with the president of the senate while he is on a medical leave in the UK. Buhari, 74, met Bukola Saraki at the Abuja House in west London on 19 February.
This is the second meeting to occur in the past week, amid fears the health of Buhari, who has been away from Nigeria for one month, is deteriorating.
The meeting was announced on the official Facebook page of Aso Rock Presidential Villa, the office and residence of Buhari.
The details of the meeting are not clear yet.
When Saraki met Buhari on 16 February, he said Nigerians should not be concerned with the health of their head of state, whose return to Nigeria, he claimed, was "imminent".
Meanwhile, the Nigerian newspaper Guardian reported that staff at the Abuja House called the police when one of their reporters reached the premises and requested the possibility to speak with the president. The incident is believed to have occurred on 19 February.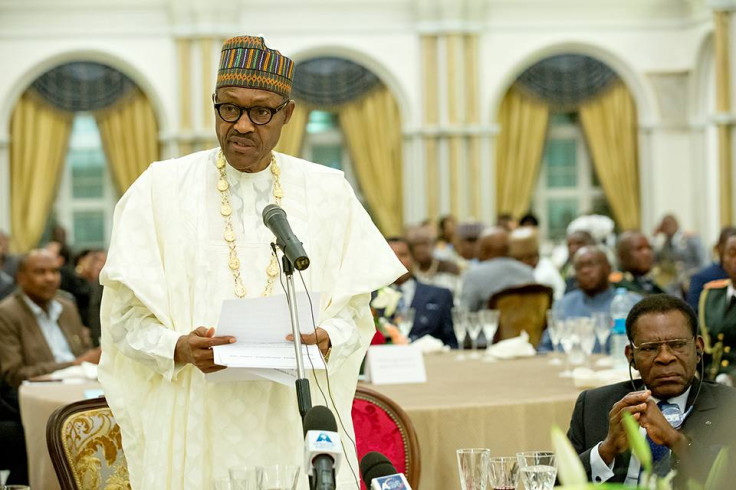 Is Buhari ill?
However, Nigerians have become increasingly concerned with Buhari's health. The leader was scheduled to return to Nigeria on 6 February, but prolonged his stay to complete medical tests recommended by doctors.
The move fanned further rumours about his deteriorating health and is likely to erode confidence in his administration.
The Nigerian presidency has released several statements dismissing allegations Buhari was gravely ill or even dead.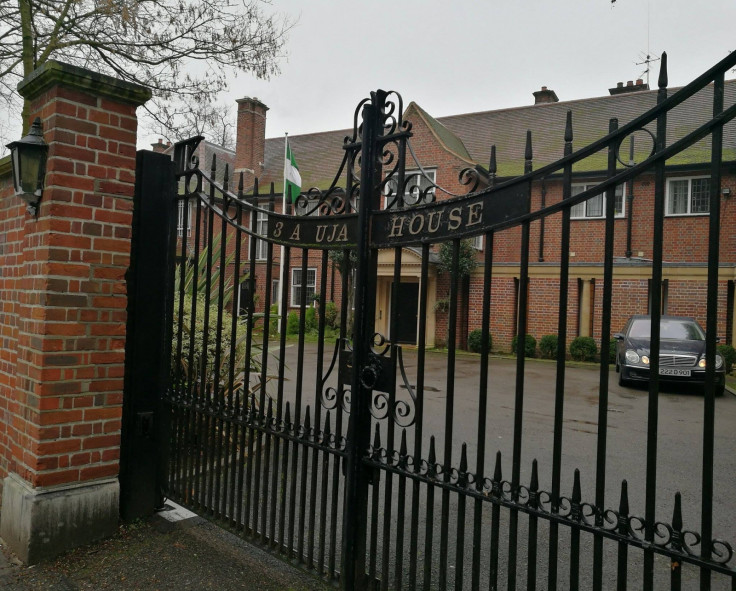 IBTimes UK
Nigerians have also expressed disbelief following news that Buhari had a phone conversation with his American counterpart Donald Trump.
Buhari's spokesperson Femi Adesina, who confirmed the phone call took place, described the conversation – the first since Trump assumed office in January – as "cordial".
The US government also confirmed the phone call took place, but no details of the conversation were given.
It is not clear yet when Buhari is to return to Nigeria. Staff at the Abuja House refused to provide any updates on Buhari's health when IBTimes UK arrived at the government-owned building to find out more about his progress.
People have drawn similarities between Buhari's medical leave and that of deceased former president Umaru Yar'Adua, who was admitted to a hospital in Saudi Arabia in 2009.
The country experienced a power vacuum filled only when the senate approved a Doctrine of Necessity to allow the then vice-president Goodluck Jonathan to be sworn in.
© Copyright IBTimes 2023. All rights reserved.