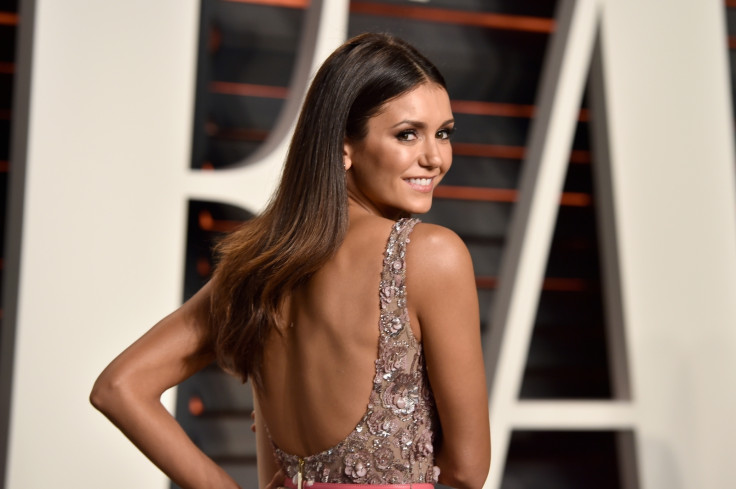 Nina Dobrev is not shying away from showing off her makeup free photos as she wants to inspire the younger generation. The actress graced the cover page of Ocean Drive and urged girls to embrace their imperfections and not get carried away by external beauty.
"It's so not real—that's the scariest part," she told the magazine. "And now we have apps that can Photoshop anything and everything, which puts out an image that's not realistic. Young girls see this image and think that's what they should be and that's how they should wake up," she added.
Many of the celebrities and social media users have been subjected to online bullying due to their appearance and the former Vampire Diaries actress thinks of it as a dangerous trend as the online world according to her is 'vicious'.
Speaking of the hideous nature of online bullying, the 28-year-old actress said: "It's very much like high school in the real world. After you graduate, you're still a student and you still get bullied and have good and bad experiences."
"The thing about the online world is that it's almost worse because they can hide behind a screen and say what they want without face-to-face confrontations. So as a result, they end up saying worse things because it's harder to say something mean to someone's face."
The Bulgarian-born Hollywood actress, who is a globetrotter, told the magazine that she wants to inspire her fans by sharing her normal life images. "I don't wear makeup on a daily basis. I try to reflect that on my social media, too. When I do Instagram stories, I'm not all dolled up and glamorous, it's a peek into my day-to-day life, which is kind of normal and average."