Nintendo deny NX console will use Android OS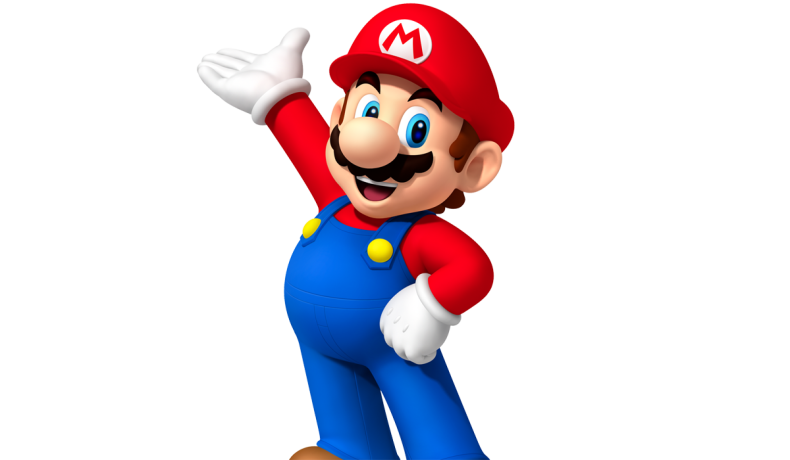 Nintendo has denied reports that its next dedicated games system (codenamed the NX) will use an Android-based operating system, stating there is "no truth" to the rumour.
A Nintendo spokesperson told the Wall Street Journal: "There is no truth to the report saying that we are planning to adopt Android for NX," adding no further comment. The story originated from Japanese business site Nikkei.
It was reported that an Android-based system would be implemented to make it easier for third parties to develop games for the new system. An alleged insider source claimed the decision was made following the poor third-party support of the Wii U.
Nintendo's current console certainly hasn't had great third party support, which is one of the contributing factors to its disappointing sales, so Nintendo making moves to win back those developers and publishers does still make sense.
It will not be through an Android-based OS however.
The original article also stated that development with the console could also be expanded to smartphones and other devices, a feature that could still be likely and was not denied by Nintendo.
Nintendo has said that it will not make any further announcements regarding the NX until 2016.