Bungie has registered a handful of trademarks all carrying the name "Eververse" which could mark a huge change for the studio's hit online shooter Destiny.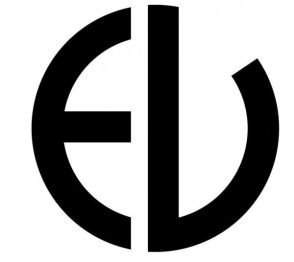 The first trademark is simply for Eververse, while the second is for something called the Eververse Trading Co. The third is for a logo, which you can see to the right of this article. It is the Eververse Trading Co trademark in particular which is getting people excited.
Sounds to us, and many others, like an auction house for the MMO-like shooter, which could allow players to trade items between one another – something which has been at the top of fan wish lists since the game first launched in September 2014.
There's no firm indication that this is the case. We don't even know for sure whether the trademark relates to Destiny at all – though it is incredibly likely given Bungie's decade-long dedication to the continuing series.
Two expansions for Destiny have been released to date with the third – which a leak last month revealed might be called The Taken King – expected toward the end of the year, roughly one year on from the game's original release.
That expansion is expected to be a hefty one, so it would make sense if it also heralded in a few big changes.
More information could be revealed by Bungie at E3 later in June.