Nintendo eases Switch stock concerns, says those who want the new console will get one
"Our focus is making sure consumers who want to buy a Nintendo Switch can buy a Nintendo Switch."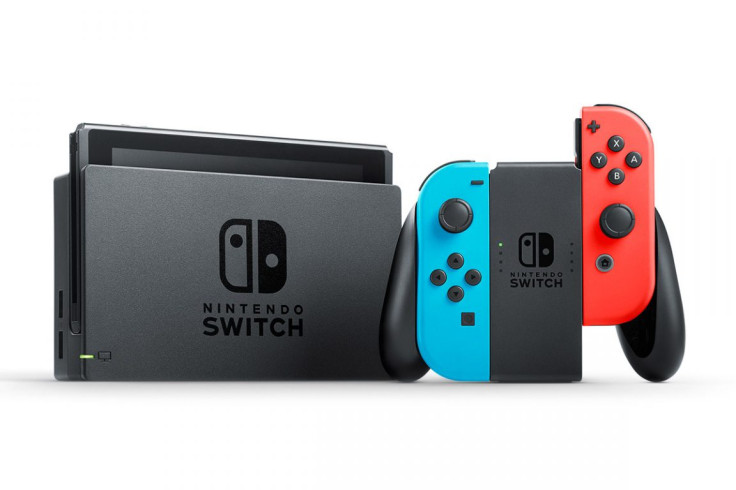 Nintendo has eased concerns that its new gaming console, Nintendo Switch, will be in short supply come its worldwide release on 3 March. The assurance that won't be the case comes after the launch of last year's NES Classic, which was near-impossible to find in the run-up to Christmas.
Following last week's (13 January) reveal presentation, at which Nintendo announced the release date and a £279.99/$299.99 price point, Switch was made available to pre-order for the first time from most major retailers.
Pre-orders have already stopped being taken at Amazon on both sides of the Atlantic, and other major US retailers like Best Buy and Walmart.
When asked about potential shortages, Nintendo of America president Reggie Fils Aime told Wired: "What we've said publicly is that there will be 2 million units that will be shipped worldwide for the launch, essentially through month one.
"Two million for essentially the first month is a huge number, especially when you look and see that this is not peak seasonality.
"This is essentially the first three weeks of March. Our focus is making sure that the consumer who wants to buy a Nintendo Switch can buy a Nintendo Switch. That's how we build our supply chain, that's how we think through the amount of product that's available."
It seems that retailers don't yet know the exact number of consoles they'll be getting on launch day. Game UK, which is still taking pre-orders with the caveat that getting a console on launch day is not guaranteed, said: "At this time we have not received official confirmation of stock allocation. Until we have our allocation confirmed by Nintendo we cannot guarantee that every order will be fulfilled for launch."
US retailer GameStop also stopped taking pre-orders, saying in a press release: "We're working closely with Nintendo to get additional Nintendo Switch units, and will let our customers know when they become available."
Nintendo Switch will be released on 3 March with launch titles The Legend of Zelda: Breath of the Wild, 1-2 Switch, Just Dance 2017, Super Bomberman R and Skylanders Imaginators.
For all the latest video game news follow us on Twitter @IBTGamesUK.
© Copyright IBTimes 2023. All rights reserved.