Nintendo NX may be teased in March ahead of full reveal at E3 according to analyst report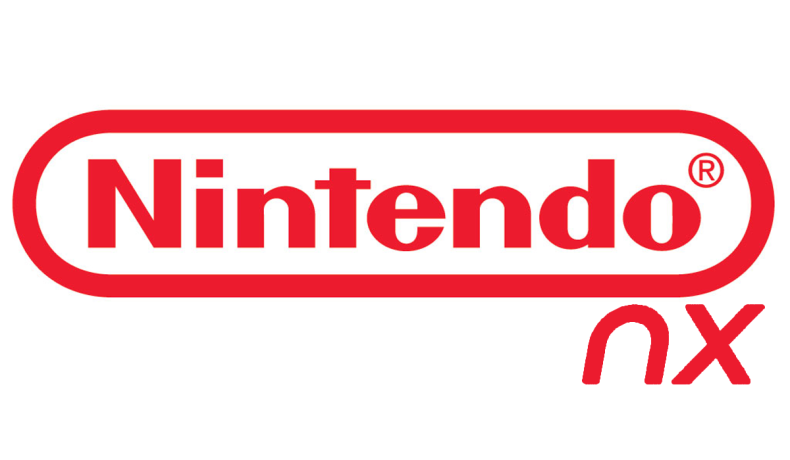 One of the most exciting stories of this coming year will undoubtedly be the reveal and likely release of Nintendo's next gaming console – codenamed NX. A new report from an industry analysis firm predicts that the company will show at least a concept between March and May ahead of a full reveal in June.
The report from Nomura Securities (via Barron's Asia), penned by analyst Junko Yamamura, states that the console will be released in either October or November, in time for the late-year shopping season.
Nomura expects Nintendo to announce the "concept" in spring, between March and May, with the full reveal of the console occurring in June – which likely means during the E3 trade show in Los Angeles, to be held between 14-16 June.
The report also states that the NX will impact Wii U and 3DS sales in a big way. "We had previously thought that the NX launch would have only a limited impact on 3DS and Wii U sales as it is not being positioned as a successor to either console.
"But we have now altered our view because 3DS sales have been weakening a little recently, particularly in terms of software, as the machine enters its sixth year, and to factor in a harsher competitive climate and what happened to other existing consoles when new machines were launched in the past."
The NX was announced in March 2015, and ever since Nintendo has repeatedly stated it would not be revealing more details about the device until 2016. In October The Wall Street Journal reported that the console would be released in 2016, included "multiple devices" and "industry-leading tech".
Back in March we ran down five ways the Nintendo NX could be a huge success.
For all the latest video game news follow us on Twitter @IBTGamesUK.