Nintendo Switch to be detailed in live presentation in January
Nintendo's new console and launch line-up to be fully announced early next year.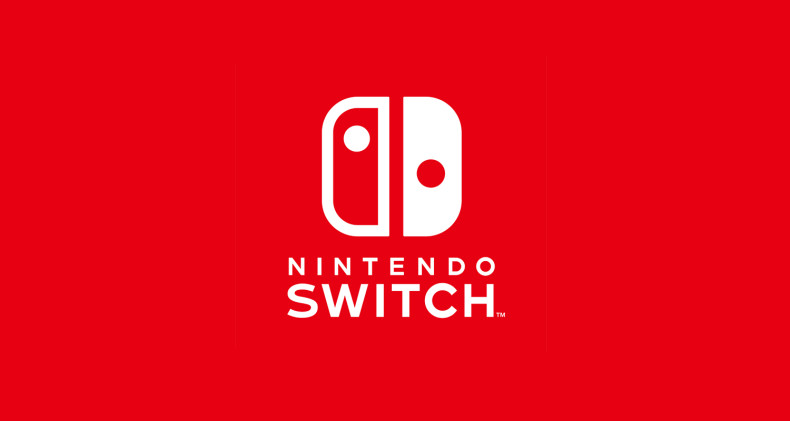 Update (13/12/2016): Nintendo has confirmed that the event will air at 4am GMT on 13 January in the UK, 5am in CET central Europe and 8pm PT / 11pm ET in the United States. The event will be streamed live at nintendo.com/switch.
Original story: Nintendo has announced when it will detail the upcoming launch of its new console, Nintendo Switch, in full this January. The event will take place on 13 January in the UK and Europe, and on 12 January in the United States, indicating a late night or very early morning for us Europeans.
Nintendo of America first announced the news on Twitter, followed by Nintendo of Europe a few hours later. The event will be broadcast live from Tokyo, indicating either a traditional press conference or a livestream event similar to Nintendo's 'Treehouse' broadcasts from E3.
A statement read: "Today, Nintendo president Tatsumi Kimishima announced that major details about our next home gaming system, Nintendo Switch, will be shared in a live presentation streamed worldwide from Tokyo on 13 January 2017."
For it to be broadcast from Japan on 13 January and it still be 12 January in the US (we'll work from the East Coast time), that means, we think, it will have to take place between 9am and 12pm Japan time.
This would be between 12am (midnight) and 3am in the UK (GMT - as the clocks would have gone back) and 8pm to 11pm in the US, ET.
"During the Nintendo Switch Presentation 2017, we'll be talking about the exact launch date and showing off the line-up of games currently in development."
Nintendo announced the new console, previously known by its codename NX, last week in a three minute reveal trailer showing off the home and handheld hybrid device. The bulk of the console's processing power is in the handheld screen portion, which has two detachable controllers on either side.
This portion of the device is inserted into a docking station when users wish to play on a television set. The two controller portions can be removed to use separately or connect to a more traditional looking controller.
Nintendo put a big emphasis on multiplayer and social play in the trailer, and offered a glimpse at a handful of titles players can assume will come to the new machine. A new Mario platformer and versions of Splatoon and Mario Kart developed for previous console the Wii U, were spotted, though there has been no official confirmation of what exactly they are or will be called.
The Legend of Zelda: Breath of the Wild - the only officially announced, Nintendo-developed game - could also be seen, as well as third party titles such as Skyrim: Special Edition and NBA 2K17.
Nintendo Switch will launch in March 2017.
For all the latest video game news follow us on Twitter @IBTGamesUK