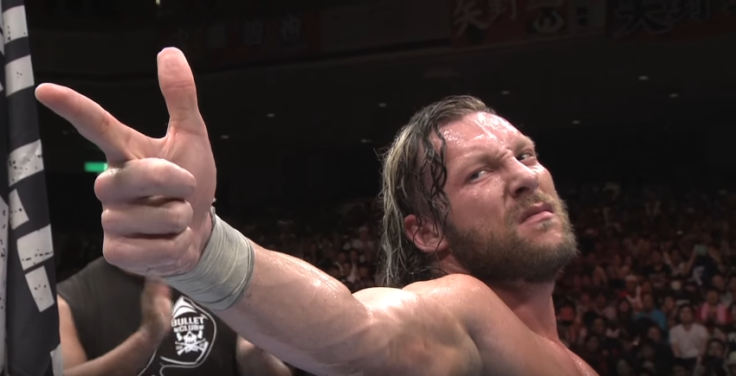 Kenny Omega has said that he could move to the WWE if the wrestling entertainment company is willing to put his skills to good use. The wrestler's NJPW contract expires just two days after the Royal Rumble, which takes place at the Alamodome in San Antonio, Texas, on 29 January.
Speaking on The Taz Show, Omega revealed that he has not signed any contract with his current company or other promotions, but has been accepting feelers. He also said that money was not the only factor which would decide the promotion he ends up signing for.
"I have come so far to almost having a complete career [in NJPW], do I end that now to pursue something else somewhere else?" Omega asked. "Now people are talking about me and now WWE is more receiving of using me in a way that I can contribute," he said.
"I don't want to just take a payday and collect a check. While I'm still healthy, while I still have ideas in this crazy head of mine, I want to contribute and I want to do things that are going to make wrestling fans happy and are going to make new people into wrestling fans that were wrestling fans before, I want to contribute in that manner. If a company like WWE were willing to use me in that manner, if they had good ideas for me and I had good ideas that jived with that, I would heavily consider that."