India's civil aviation ministry has proposed a "no fly list" — a first in India — in an effort to deter unruly passengers. Depending on the severity of the misconduct, passengers will be barred from flying on any domestic airline for up to two years.
The government released the draft rules on Friday (5 May), which comes in the aftermath of the controversy surrounding an Indian lawmaker, Ravindra Gaikwad, who assaulted an airline staff. The minister from the Hindu nationalist Shiv Sena party drew widespread condemnation after he hit an Air India airlines staffer during an argument over a business class seat in March. Domestic airlines had barred him from travelling with them for a brief period.
Local media reports suggest that the civil aviation ministry has recommended penalties for unruly behaviour that have been categorised into three levels.
Level 1: A three-month ban for disruptive behaviour like physical gestures
Level 2: Six-month ban for physically abusive behaviour like pushing and kicking, and sexual harassment
Level 3: Two years suspension from flying for murderous assault or life-threatening behaviour or damage to aircraft operating systems
The rules did not, however, state who will decide on the levels of unruly behaviour.
Civil Aviation Secretary RN Choubey said the punishment would be applicable to domestic carriers, although international airlines can also use the list if they wanted to.
"Airlines can ban a passenger from flying immediately but that passenger won't come on national no-fly list immediately," he added.
For effective implementation of the rules, the federal government has made it compulsory for passengers to provide their Aadhaar details — a 12-digit unique identification number given to each citizen — or passport number while booking tickets even for travel within India. As of now, it is not mandatory for passengers to provide their identity card details while booking domestic air tickets.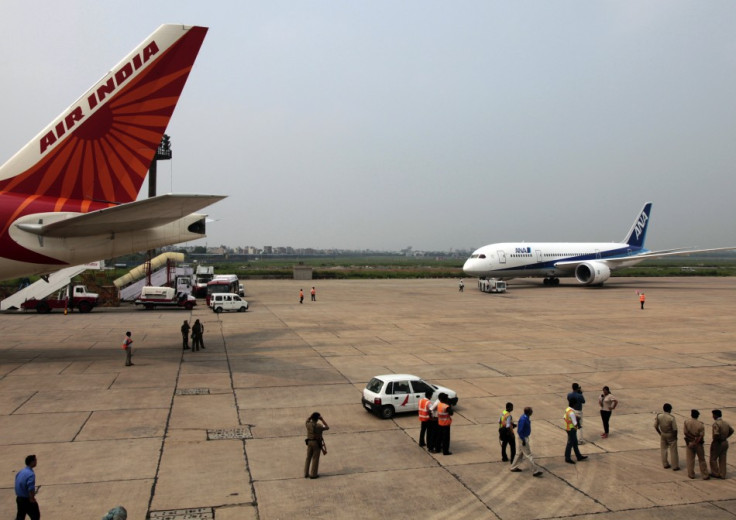 Civil Aviation Minister Jayant Sinha said, "In Gaikwad case there was deficiency in the existing rules. That is why these amendments were proposed."
He added that India would be the first country in the world to have a national "no-fly list" based on safety issues.
The ministry has set up a committee to frame the final draft of the new rules based on public comments on the first draft.
More than 10,000 cases of unruly behaviour by passengers were reported in 2015 by airlines across the globe, ANI news agency said quoting International Air Transport Association figures.