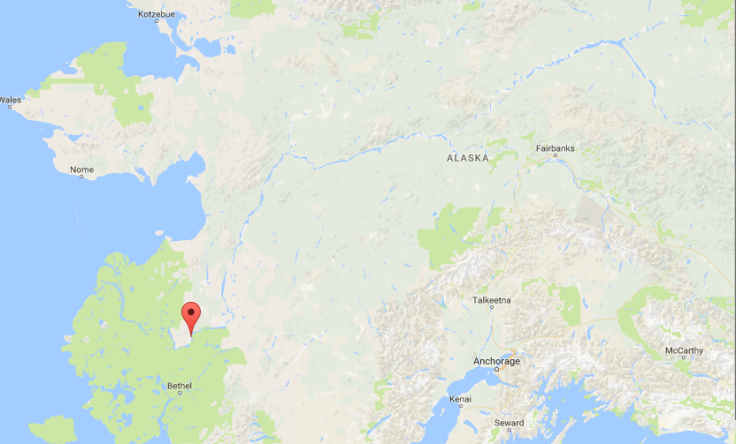 Alaska State Troopers say there are "no survivors" after two planes collided over Russian Mission, Alaska on Wednesday, 31 August. The two planes were carrying a total of five passenger collided mid-air around 11am local time about 60 miles north of Bethel.
According to the Alaska Dispatch News, Rescue Coordination Centre personnel responded to the crash site with medics from Bethel, National Transportation Safety Board (NTSB) personnel and a trooper helicopter.
"RCC personnel on scene have confirmed there were no survivors in either aircraft," troopers said in a dispatch.
Lt Col Candis Olmstead, a spokeswoman for the Alaska National Guard, told the newspaper that the aircraft involved were a Hageland Aviation Cessna 208 Caravan with three passengers and a Renfro's Alaska Adventure Piper PA-18 Super Cub with two passengers.
Olmstead said that an Alaska Army National Guard UH-60 Black Hawk helicopter carrying medics had gone to the crash scene along with state troopers.
She added the crash occurred about six miles (9.6km) northwest of Russian Mission, Reuters reported.
The Alaska Dispatch News reported that Ravn Alaska, which operates Hageland, and Renfro's did not provide any further details about the crash, the aircraft or its occupants.