North Texas student Sara Mutschlechner fatally shot in New Year's Eve road rage incident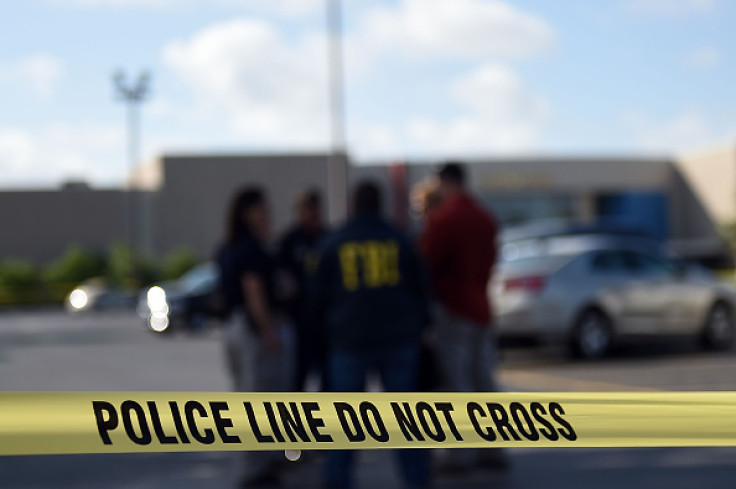 Tributes have been paid to a 20-year-old University of North Texas student who was taken off life support after being shot in the head in an apparent road rage incident early on New Year's Day.
Sara Mutschlechner, of Martindale, Texas, was driving in Denton at around 2am CST/8am GMT when she was shot. According to Fox 7 Austin, a black SUV approached her vehicle when a verbal altercation ensued and someone from the SUV fired multiple times at the university student's vehicle, hitting her in the head. Police said that after she was hit, Mutschlechner crashed into another vehicle and then hit an electrical pole.
Mutschlechner was taken to Denton Regional Medical Center and placed on life support but never recovered. During a vigil on 2 January, she was remembered by family and friends. "There's so many people that knew her that she touched their lives. She never met a stranger," her father Clay Mutschlechner told ABC News. Her mother Gloria Mutschlechner added, "She was friends with everyone."
UNT spokeswoman Margarita Venegas told ABC News that the junior was majoring in radio, television and film with a minor concentration in theater. Mutschlechner was also a member of Zeta Tau Alpha sorority, which mourned the loss of their member in a post on Facebook.
"Each and every one of our lives at the Gamma Phi Chapter of ZTA has been touched by the spunky, selfless attitude of our beloved sister, Sara," chapter president Jordan Roberts said. "She is by far one of the most spirited, honest and fun-loving people I ever had the privilege to know. She will truly be missed."
Witnesses reported between five or six black men in the SUV, which drove away after the shooting incident. Police are continuing their search for the victim's killers, who they believe may have attended the same New Year's Eve party as Mutschlechner.
According to police, one of Mutschlechner's friends also suffered minor injuries.
© Copyright IBTimes 2023. All rights reserved.