Norway: School to include competitive video gaming eSports in curriculum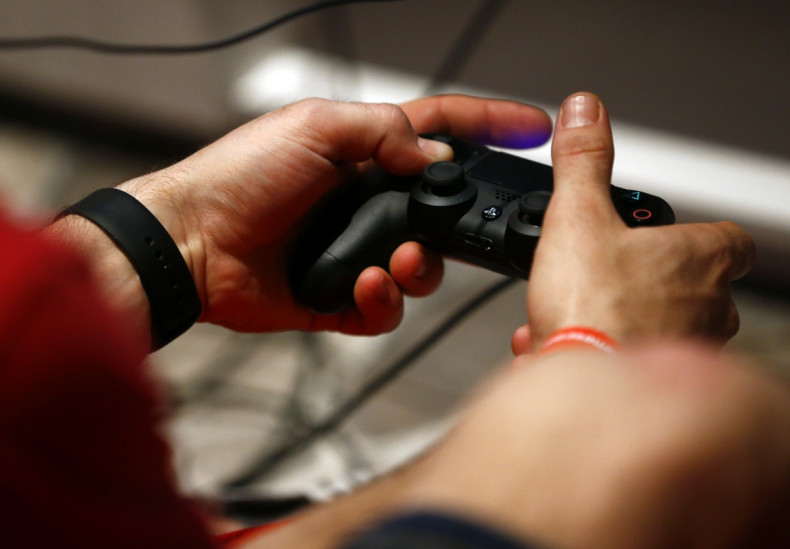 A school in Norway will be teaching its student how to play eSports video games starting August. Students of Garnes Vidaregåande Skule might be taught to play games such as DOTA2, League Of Legends and Counter-Strike: Global Offensive when the school offers the gaming course as an elective subject.
In order to figure out which video games should be taught, the school is carrying out a poll. The top two games from the poll will be taught in the eSports elective class. The result of the poll will be announced in the coming weeks.
"The esports [eSports] subject will be offered on an elective basis, in the same way as we currently offer sports specializations in handball and football [soccer]," the school's science department manager Petter Grahl Johnstad told Dotablast.
"We are the first school at the upper secondary level in the country to offer esports as a specialization programme. There are, however, two folk high schools in the country that do offer esports," he said.
The class will have a total of 30 students and at any given time 15 students will be gaming, while the rest of the class does physical workouts. The students who enrol in the class would be required to play video games for five hours in a week.
"In addition to the obligatory physical education subject, the student will have 90 minutes of training orientated towards their specific sport, for example training of reflexes, general body strength and endurance. This training will focus on enhancing the student's ability to stay focused over a long period of time whilst performing their sport," Johnstad said.
Currently, the school is looking out for teachers for the video game class and the selection process "is looking very good so far", Johnstad said. He also said, "If DOTA2 would be one of these games there will not be a textbook for the training we be offering". Having textbooks and assigning homework to the students will depend on future teachers, he added.