UK Video Game Deals: PS4 and Xbox One bundles, Fallout 4, MGS 5, Until Dawn and more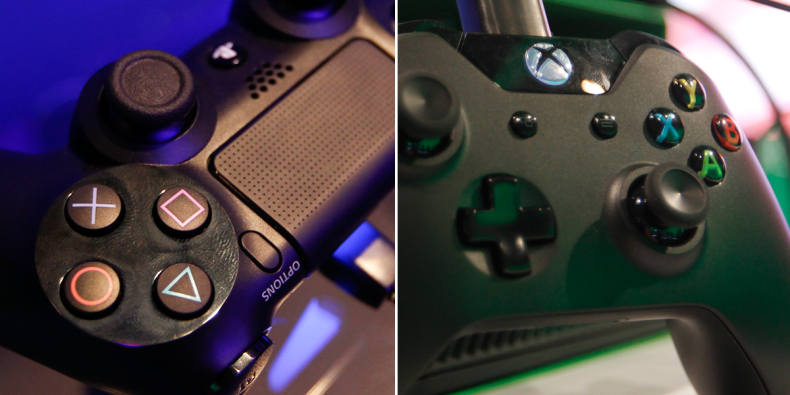 This week's round-up of the best video game deals and discounts in the UK is our last of the year, but one as packed with great offers as any other we've published this year. When it comes to consoles we have PS4 and Xbox One deals for 500GB and 1TB models from just shy of £250.
On the game side of things we have Fallout 4 on PC for less than £25, the PS4 Pip Boy Edition for back in stock at Game for £99.99 and deals on Metal Gear Solid 5 on PS4 for £24.85, Until Dawn for £15.85 and Halo 5: Guardians for £26.85.
Thanks to Hot UK Deals for supplying us with this week's round-up.
For all the latest video game news follow us on Twitter @IBTGamesUK.