Nottingham: Police appeal for witnesses as 2-year-old girl killed after being hit by car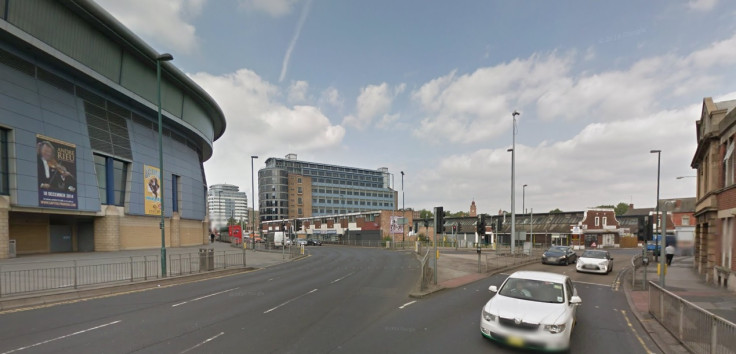 Nottingham Police are appealing for the driver of a red Nissan Micra Qashqai to come forward after a two-year-old girl was struck by a car and killed near the city's Bolero Square.
Police were called to the scene outside the city's Capital FM arena at around 8am on Saturday (11 July). Paramedics made frantic efforts to save the girl and she was taken to Nottingham's Queen's Medical Centre where she died yesterday afternoon.
The Nottingham Post is reporting that no-one has been arrested in connection with the incident and police have launched an investigation into how the child was struck.
The Daily Mail is reporting that police were later seen checking a car matching the description of the Micra nearby.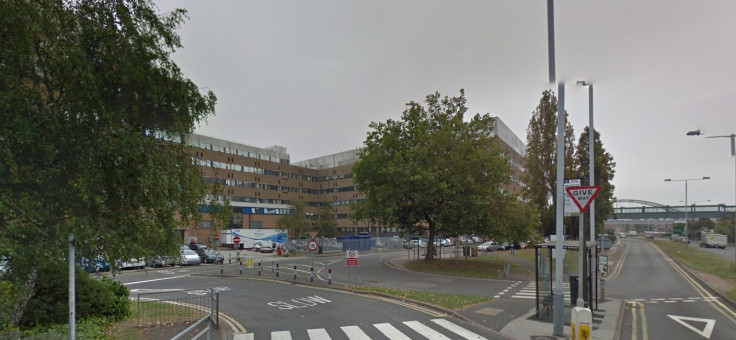 Lower Parliament Street was closed for about an hour after the incident but has now reopened. Forensic police officers remained at the scene throughout the day.
In a statement published on its website Nottinghamshire Police said: "A two-year-old girl who was involved in a collision has died.
"The force was called at 8.10am Saturday 11 July after the toddler had been in collision with a car in Bolero Square.
"She was taken to Nottingham's Queen's Medical Centre where she sadly died.
"Anyone who saw the collision is asked to contact Police on 101 referencing incident 87 of 11 July."
A spokeswoman for Capital FM, Sharon Lordan, confirmed the incident took place outside and confirmed there were cameras on site. It is not known if any cameras recorded the incident.
Campaigners have called for tougher penalties to be imposed on drivers convicted of "hit and run" fatalities. Currently anyone found to have under the influence of drink or drugs while driving can be jailed for up to 14 years, but those who flee the scene and sober up can only be imprisoned for six months according to the charity Brake.
© Copyright IBTimes 2023. All rights reserved.