US President Barack Obama welcomed Prince Charles and his wife Camilla to the White House on 19 March, joking that British royals are far more popular amongst Americans than local politicians.
"I think it's fair to say that the American people are quite fond of the royal family. They like them much better than they like their own politicians," Obama told Prince Charles in the Oval Office.
The Prince of Wales responded saying: "That's awfully nice to know. I don't believe that."
The British royals are on a four-day visit to the United States to strengthen "the special relationship" between the two countries.
Prince Charles and Camilla spent the day chatting with some 450 elderly US military veterans at what is called 'The Soldier's Home' and visited the Carlos Rosario Public Charter School, which is built specifically for newcomers to the US.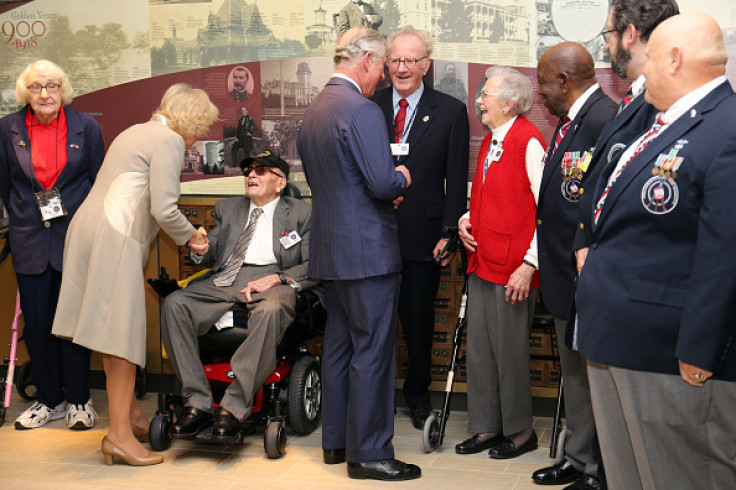 'The Soldier's Home' is a cottage where president Abraham Lincoln is known to have spent his summers
"We almost consider them our royal family, because we don't have one," said Vietnam War veteran Michael Martinez, reported France24 News.
Prince Charles also chatted with several Latin American and Ethiopian immigrants at the school and encouraged them saying: "English not easy! Lots of practice!"
The British royals visited Mt. Vernon on Wednesday (18 March), which is the home of the first US president George Washington.
Describing the visit to Obama, Prince Charles said: "I was there 45 years ago -- in 1970 -- so it was fantastic. It is very special there."
Next, Prince Charles and Camilla are scheduled to visit Louisville and study community projects in Kentucky.