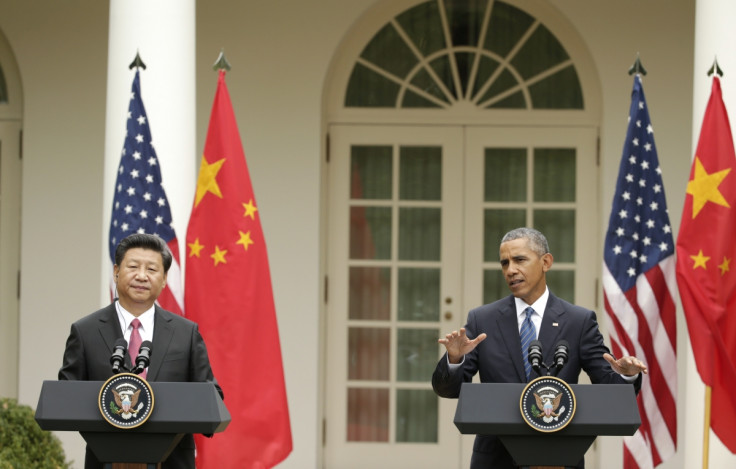 US President Barack Obama and Chinese President Xi Jinping vowed to co-operate on climate change and cyber security, but disagreed on China's human rights record and its territorial claims in the South China Sea, after holding talks in Washington on 25 September. Speaking at a joint news conference in the White House Rose Garden, Obama praised Xi for his commitment in cutting down greenhouse gas emissions.
The two countries signed a "common vision" to fight climate change ahead of the UN climate summit in Paris later this year. The leaders also pledged that they would no longer engage in cyber espionage for commercial gain on each other following a string of recent cyber attacks on US targets, which Washington blamed on Chinese hackers. But they disagreed sharply on issues ranging from Beijing's treatment of political dissidents to its aggressive military posture in the South China Sea.
Hacking truce
Obama warned that he was prepared to impose sanctions on Beijing if cybertheft continued unabated. "It has to stop," he was quoted as saying by Reuters. "The question now is, are words followed by actions?"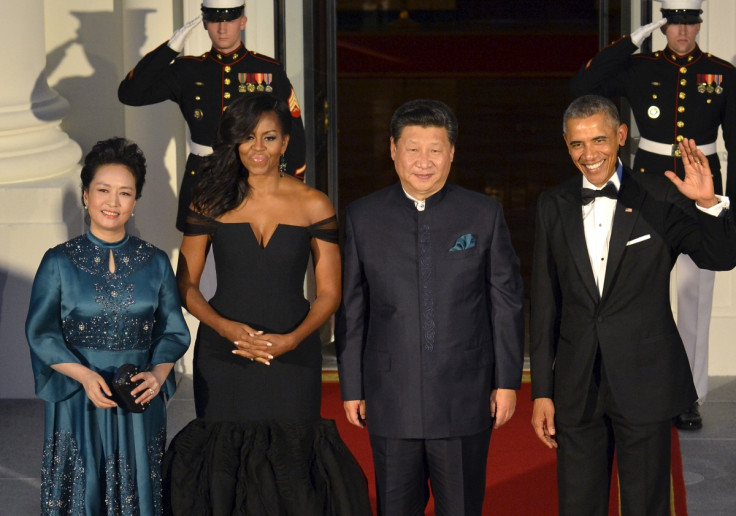 However, Xi denied the Chinese state was behind cybertheft of US corporate secrets and advised against politicising the issue. "Confrontation and friction are not the right choice for both sides," he stressed.
Xi rebuffed criticism of China's human rights record, arguing that other countries had to respect Beijing's independence to choose its own path, and also defended the building of bases on disputed islands in the South China Sea. "Islands in the South China Sea, since ancient times, are China's territory. We have the right to uphold our own territorial sovereignty and lawful and legitimate maritime rights and interests," he was reported as saying by AFP.
Earlier, China announced that it would commit $3.1bn (£2bn; €2.8bn) to help developing countries fight climate change, and reiterated its pledge to cap emissions from its industrial sector. "If the world's two largest economies, energy consumers and carbon emitters come together like this [on climate change], then there is no reason for other countries, whether developed or developing, to not do so as well," Obama said.