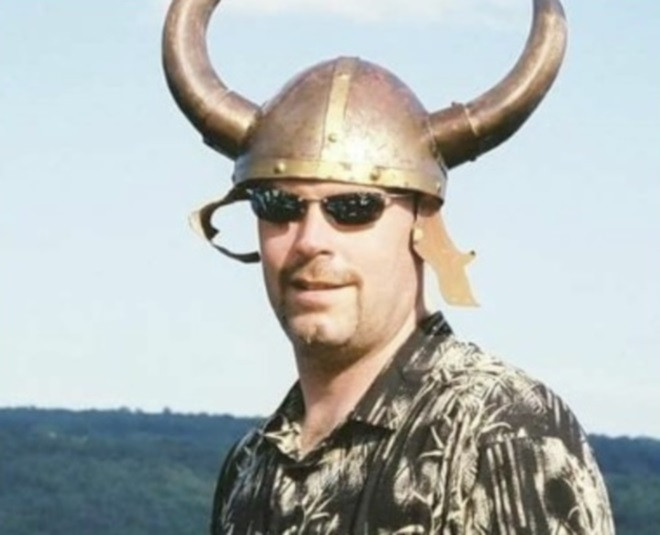 A SWAT team ended a nearly nine-hour stand off by arresting a gunman who is being questioned about the killings of five people.
George Brinkman, 45, was apprehended in a dawn raid on Tuesday (13 June) in Brunswick, Ohio, and is suspected of killing his Facebook friend, 45-year-old Suzanne Taylor, and her two daughters, 21-year-old Taylor Pifer and 18-year-old Kylie Pifer.
The trio were found dead on Sunday (11 June) night by Taylor Pifer's boyfriend.
Brinkman is also a suspect in the killings of Vietnam veteran 71-year-old Rogell Eugene John and his 64-year-old wife Roberta Ray John, who were found shot dead hours before the standoff began, the Stark County Sheriff's Office said.
Brinkman was allegedly housesitting for the couple, who lived just a few minutes away from Taylor. Their bodies were discovered by their son.
It was reported that Brinkman had threatened to shoot himself with a pistol during the eight-hour stand-off whilst downing whisky before he was Tasered and arrested.
"I know there is some logical connection. I'm not at the point yet where I can tell you why or what but logically there is a connection," North Royalton Det. Dave Loeding said according to WOI0-TV. "Any connection between the two will continue to be investigated."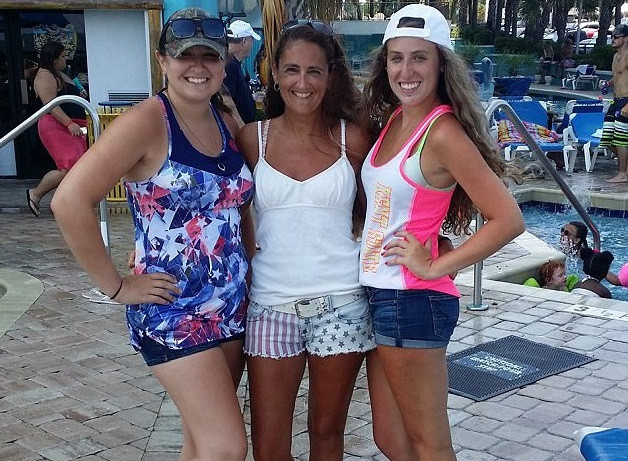 According to Fox 8 News, there was a woman inside the home with Brinkman, but she was released unharmed.
"No shots fired, but a taser was utilised to take him into custody," Brunswick Police Lt. Robert Safran said.
Daily Mail reported the couple was shot dead with a .45 caliber pistol when they returned from a holiday on Sunday. Their suitcases were reportedly still unpacked when they were found dead in their bedroom with a blanket draped over their dead bodies.
According to Cleveland.com, Taylor was found dead alongside her daughters "tucked up in the same bed". The girls were believed to have been shot whilst Taylor had suffered a stab wound.
It was also reported that Brinkman was a drifter with no fixed address and may have worked for the John family at some point.