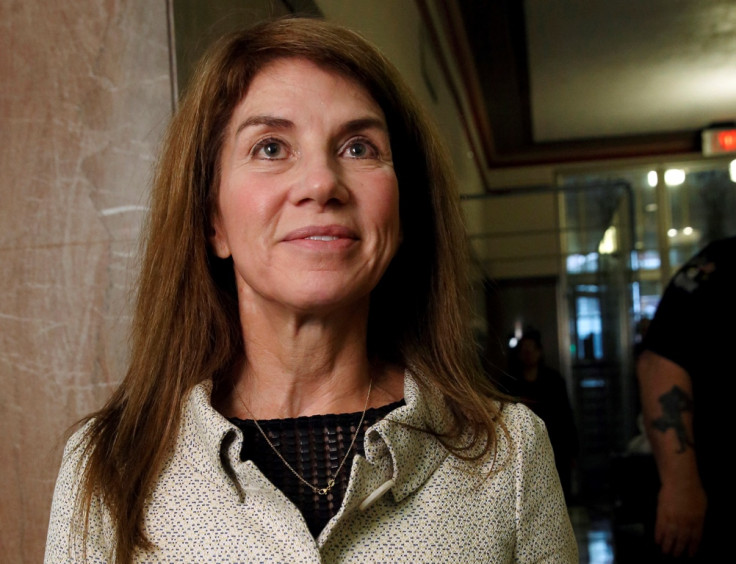 Sue Ann Arnall, the ex-wife of US oil tycoon Harold Hamm, has vowed to proceed with an appeal of her divorce case despite cashing a $975m cheque that Hamm provided her.
Arnall has appealed the case in the Oklahoma Supreme Court, claiming that the trial court's ruling allowed Hamm to keep the vast majority of a marital estate worth up to $18bn (£11.9bn, €15.2bn).
But legal experts say it may be more difficult for Arnall to pursue an appeal after accepting the benefits of the trial court's award, Reuters reported.
Arnall said in a statement: "I will not dismiss my appeal and do not feel that my right to appeal should be denied because I have accepted, in the interim, a small portion of the estate that we built over more than two decades."
Hamm runs Continental Resources, the largest player in the booming Bakken Shale formation in North Dakota, and has reported reserves of more than a billion barrels.
Continental's stock has slumped some 8.84% so far this year in the wake of the oil rout.
Jonathan Wolfe, a leading matrimonial lawyer in the US, told IBTimes UK late last-week: "This may not be the end of the story.
"It depends on how the cheque was presented. If it was simply sent to comply with the trial court decision, her depositing the check may not necessarily end her appeal."
"What is clear is that she will be in a far better financial position to support herself and fund her litigation if that is the path she chooses," Wolfe elaborated.
Earlier, one of Hamm's lawyers, Craig Box, told Reuters that Arnall's deposit of the oil man's cheque in an Oklahoma City bank was likely to end her case. If she continued an appeal, Hamm will try to have it dismissed on grounds that she has already accepted the benefits of the earlier ruling, Box added.
The cheque for $975m which Arnall cashed last week, represented the entire balance owed by Hamm according to the Oklahoma trial court's November 2014 decision.