OJ Simpson plans to pay his respects to the dead after he is released from prison earliest by 1 October. According to his friend Tom Scotto, the former American footballer who served nine years behind bars for multiple felonies relating to an armed robbery in 2007, plans to visit old family members, both living and dead.
Scotto told The Sun that Simpson will visit the grave of his ex-wife Nicole Brown, who he was accused of murdering in 1994 along with a friend, Ronald Lyle Goldman. He was tried and cleared of the charges in what was dubbed 'the trial of the century', but the deceased's family continues to press that he was guilty.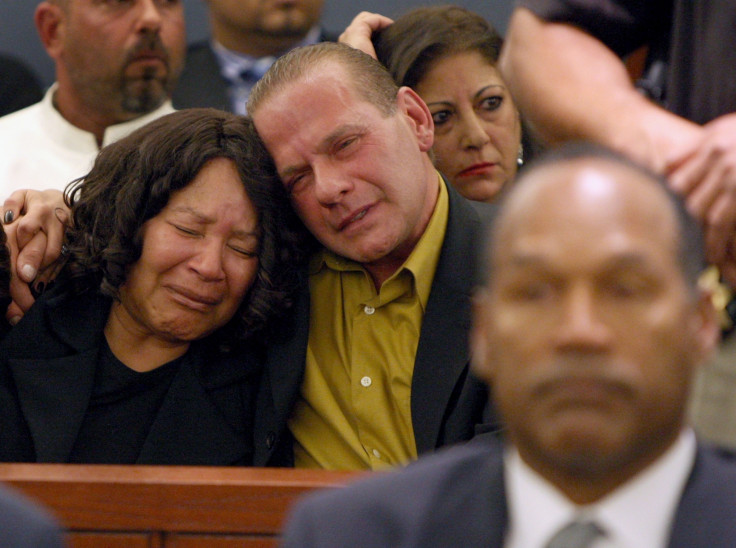 The Juice also plans to visit the grave of his daughter Aaren who died at the age of two. "We're going to go visit his sister in California, we're going to do a road trip," Scotto, who was present at the parole hearing, told the tabloid.
"He wants to visit all the people that died while he was in prison and pay his respects. He wants to visit his daughter's grave. He wants to visit Nicole's grave and we're just going to spend time with family out there."
He also plans to reconnect with his four children, daughters Arnelle and Sydney, and sons Justin and Jason.
Nicole's sister Tanya Brown was shocked by the parole board's decision and found it incredulous that Simpson said he was "conflict-free".
"I'm like, 'Really?' You beat my sister, regardless of ... murdering her and Ron (Goldman)," she said following the ruling. "The fact is that my sister has diary entries dating back to, what, 1978 about abuse that was inflicted."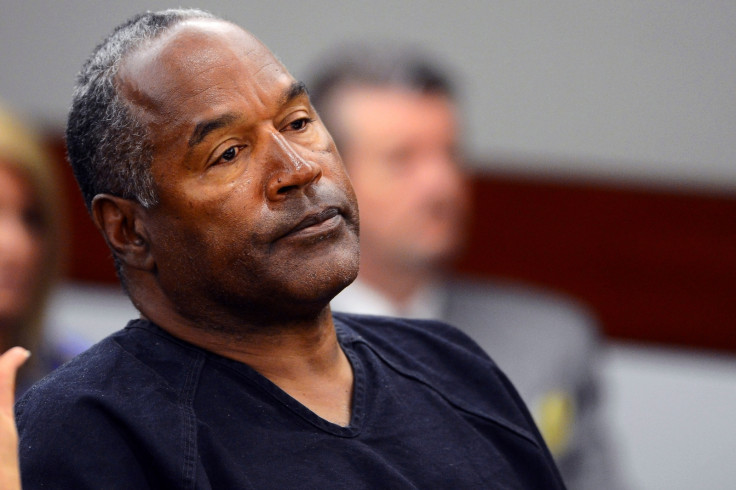 Up until he is released, the 70-year-old convict will spend the remainder of his sentence in solitary confinement, as prison authorities are fearful of attacks on him. Retired corrections officer Jeffrey Felix opined that Simpson is used to getting special treatment in prison because of his celebrity status.
"OJ cut to the front of lines at the prison automatically because he's OJ Simpson. The inmates and guards just accepted it."
Felix also described how the fallen sports star keeps a photo of Nicole near his bed. "Every day when OJ wakes up he rolls over to turn off his alarm and sees a picture of Nicole right there on his shelf," he recalled from the seven years he spent working at Lovelock Correctional.
"It focuses him and helps him see the light at the end of the tunnel — although he would always get depressed a couple of days before his and Nicole's anniversary."