Oklahoma woman jailed for marrying own mother, who was once married to her biological son
The marriage between the mother-daughter duo came to light during an inquiry by a state child welfare investigator.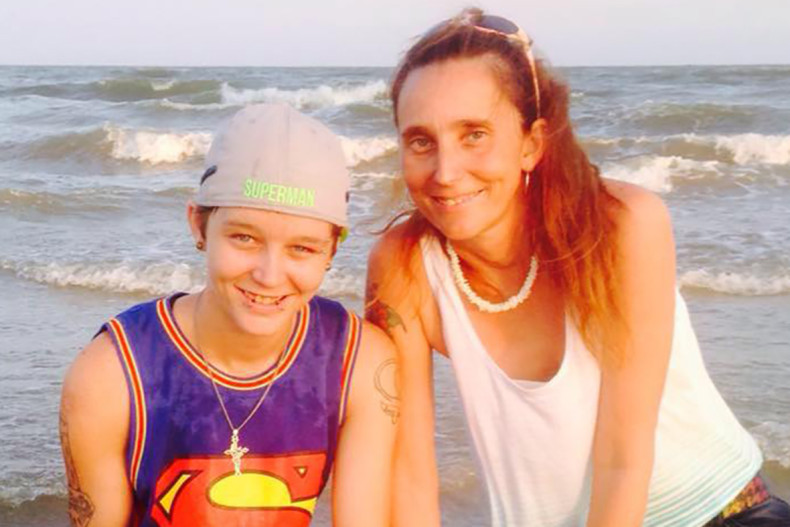 A woman in Duncan, Oklahoma was jailed for 10 years in an incest case on Tuesday, 7 November, after she pleaded guilty to marrying her own biological mother. The mother, who reportedly was once married to her biological son as well, is set to appear in court in January 2018 to face her charges.
Incest in the US state of Oklahoma is a felony punishable by up to 10 years in prison.
A district judge ordered a deferred sentence of 10 years for Misty Velvet Dawn Spann, 26, stating that she must be under the supervision of the Oklahoma Department of Corrections for at least two years of her total sentence.
Misty Spann married her biological mother Patricia Ann Spann, 44, in March 2016. The marriage licence application in Comanche County identified the mother as Patricia Ann Clayton, Tulsa World reported, citing court documents.
The daughter said that her mother had convinced her at the time by saying that their marriage would be considered legal. The mother reportedly believed that since her name was no longer mentioned on her daughter's birth certificate, their union would not be judged as illegal.
The marriage, however, was later annulled on 12 October, 2017, according to Stephens County court records, with Misty Spann filing for the annulment "by reason of illegality and fraud".
The marriage between the mother-daughter duo came to light only recently during an inquiry by a state Department of Human Services child welfare investigator.
Patricia Spann reportedly told the investigator that she had lost custody of her three children, including Misty Spann, when they were children, but she reconnected with them in 2014. She also said that after their reunion, she and Misty "hit it off".
Previously, Patricia Spann had married her biological son in 2008, but never reported it. The marriage was later annulled in 2010 after the son opted out of the relation, terming it "incestuous".