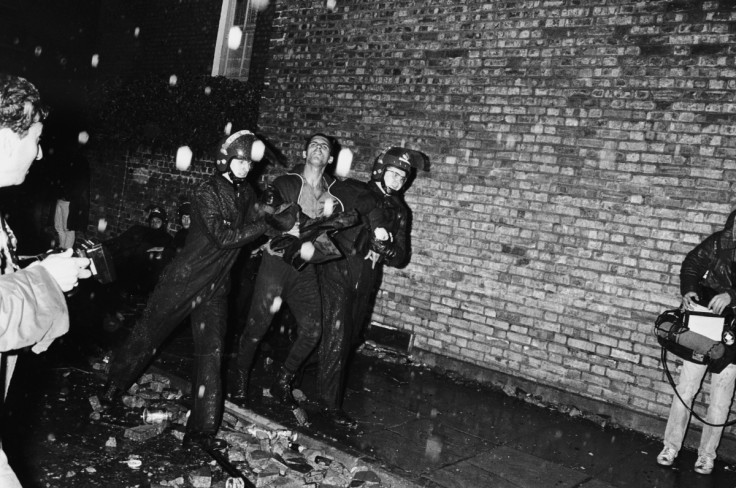 The overtly "racist" and ignorant comments of Oliver Letwin published under the National Archives' 30-year rule today show how detached those in power can be from the reality of what is going on in our communities. It is baseless and ridden with disgusting stereotypes.
In his memo days after the 1985 Broadwater Farm riot in north London, there is no mention of the appalling relations between the police and black youths; the real cause of the unrest. There is an utter disregard for any social responsibility on the part of the government.
He dismissed proposals to help the riot-torn areas, alleviate poverty and provide opportunities, stating any funding for black businesses would end up in the "disco and drug trade".
Am I surprised? Honestly, not really. Sadly, enough horrific "race revelations", as they've become known, have been exposed over the years that I've learnt not to be shocked. But it appals me that someone with such views did, and continues, to hold such a prominent position in government.
Letwin has, rightly, offered an unreserved apology and stated the memorandum was "badly worded and wrong". He should know it was wrong but he should also know it was more than "badly worded". This implies some truth behind it. And there is none.
But if we as a society want to move on from these terrible views, we need to be doing more than publicly criticising one individual and seeking apologies. Because these views were, and are, endemic of our society.
The memorandum on how to tackle the rioting by young black men in the poorest areas of inner-city London was written with another Tory adviser at the time, Hartley Booth, for then prime minister Margaret Thatcher. The advisory document said:
"The root of social malaise is not poor housing, or youth 'alienation', or the lack of a middle class... Riots, criminality and social disintegration are caused solely by individual characters and attitudes... So long as bad moral attitudes remain, all efforts to improve the inner cities will flounder."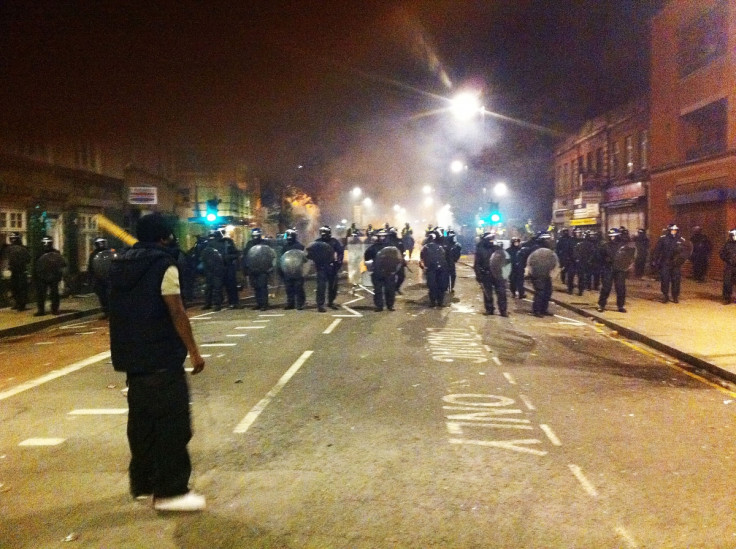 Rightly, these comments have sparked outrage and calls for Letwin's dismissal. But we must also ask, are they that dissimilar from David Cameron's depiction of the 2011 riots? The riots, triggered by the police shooting of Mark Duggan, were dismissed again as an exercise in unruly behaviour, with the prime minister stating:
"These riots were not about race... These riots were not about government cuts... And these riots were not about poverty... No, this was about behaviour... People showing indifference to right and wrong... People with a twisted moral code... People with a complete absence of self-restraint."
So has the legacy of the Tory government really changed? In an era in which we have seen the rise of terrorism, the government's Prevent strategy has seen it turn safeguarding into a detection mechanism to pinpoint "dangerous" individuals "vulnerable" to extremism.
Despite evidence across Europe that extremists are being brought up in the most deprived communities – the banlieues of Paris and most deprived areas of Brussels – the government continues to attack Britain's social housing.
Institutionalised racism and racial stereotyping still exist. Individuals do not exist in a vacuum. And the government has a social responsibility to help alleviate problems in deprived communities.
Letwin's comments have exposed not only regressive views of the time but have made us rightly question the proximity of the current government to this legacy. Let's hope the government realises the contradictions in its current policy and develops a more holistic approach to helping our communities.